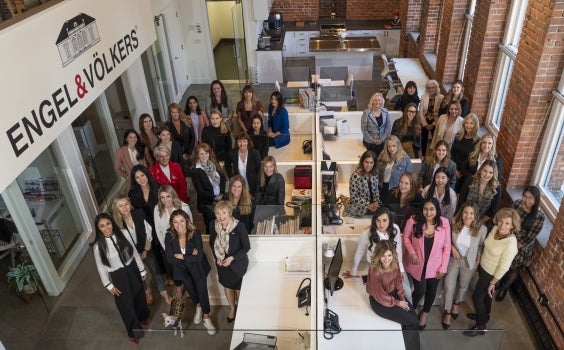 Engel & Völkers Vancouver is thriving in a competitive industry, thanks in no small part to its female workforce and company culture. RICH LAM
If you were to look at Katie Burkard's career to date, you would see someone who is not just given leadership opportunities, but someone who creates them for herself – and others.

In 2004, she co-founded a nic...