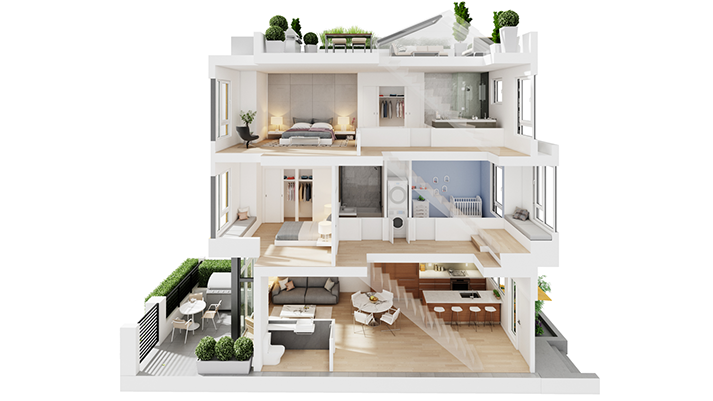 Meet Frances. She is gorgeous. 
There hasn't been a modern townhouse development with this much style come to market in a long time. I know you'll want to see it.  I'd like you to see it with me. Why? Because, I have VIP access. I also have your best interests in mind. So, I can negotiate to get you the things that you want. 
Some of my favourite featur...