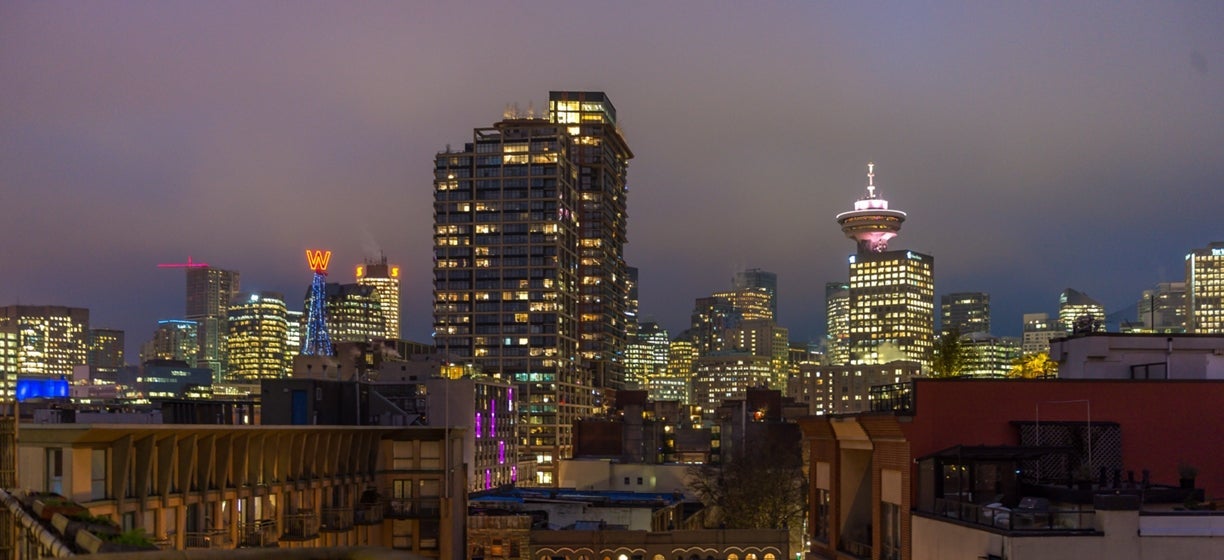 We've all heard it in the news—it's all anyone is talking about. Buyers are still keen on getting a piece of the Vancouver real estate market. 
Even though the number of properties listed is significantly lower than last January (38.6% lower), buyers seem to want in.
Having more homes on the market means that buyers have more choice and more time to c...