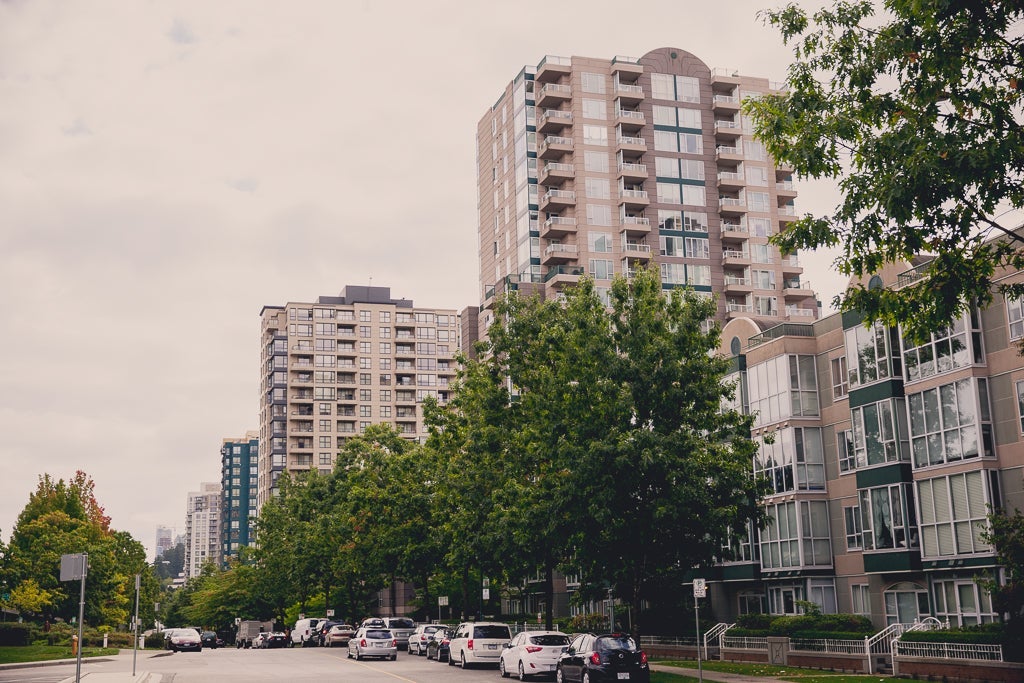 I think we can say that 2016 has been interesting on many levels, real estate included. 
While December's stats are not out yet, we're getting the message that Vancouverites need inventory right now. And, even though homes under $900,000 are still selling quickly, we are now seeing buyers match the asking price.
So, what did November's stats have to s...