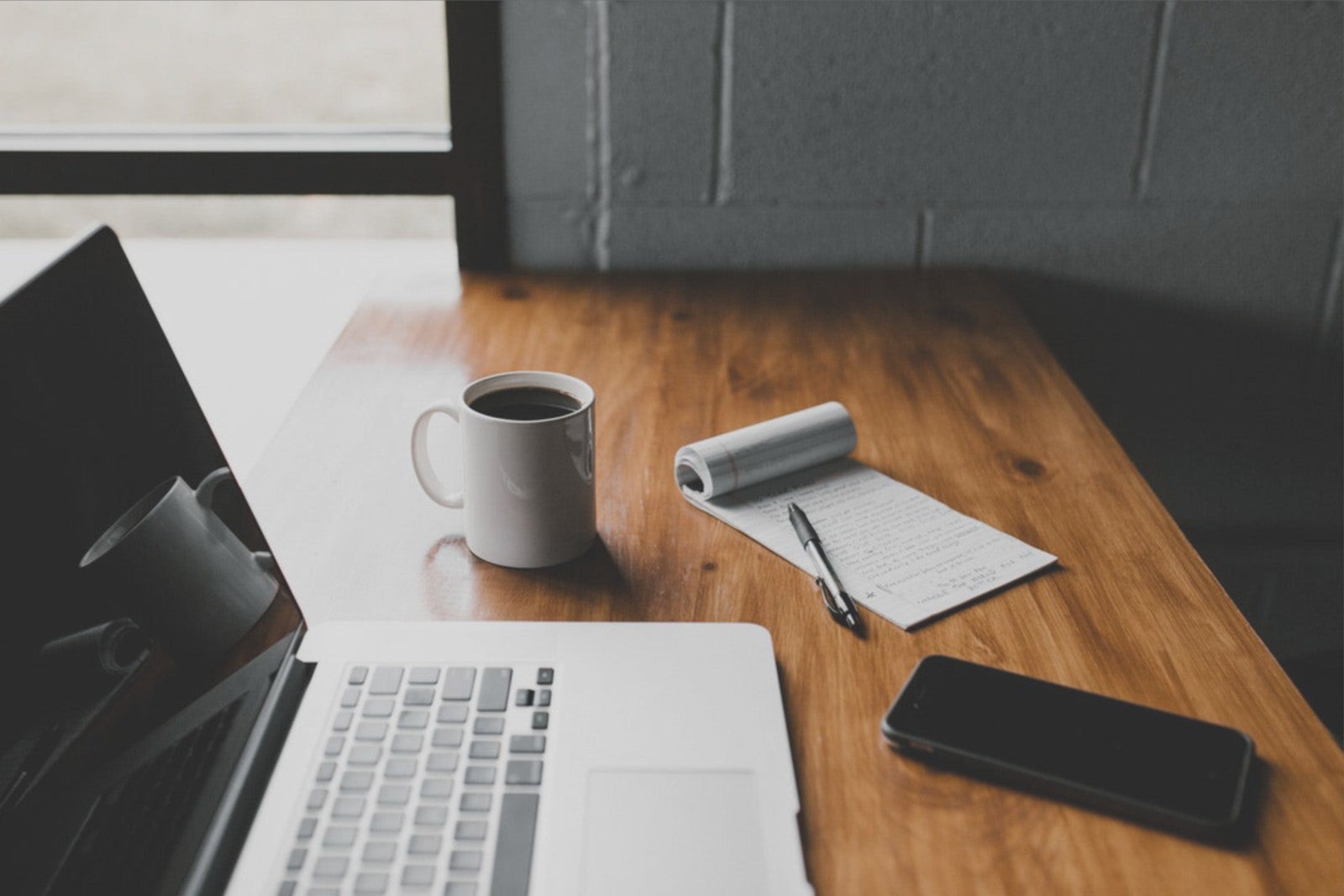 B
y now you've probably heard a little about the new mortgage rules that came into effect on January 1st. 2018.  We have heard a lot of commentary on whether these rules are good, bad, necessary, or unnecessary.
And no doubt someone somewhere will come to the conclusion that no one will ever get a mortgage again, and that the housing market in Canada is going to come crashing down around us. Please remember that it's the media's job to write headlines and attract eyes, so they tend to sensationalize everything. Take what you hear with a grain of salt.
Mortgages are still being written, and homes are still being purchased.
As most of you know the biggest change to the rules surrounding mortgage qualification is that a requirement to stress test each mortgage is now applied to all borrowers, instead of just borrowers who have less than a 20% down payment. Qualification for all mortgages will now be made at a minimum qualifying rate which is the greater of the five-year benchmark rate published by the Bank of Canada (currently 5.34%) or the contractual mortgage rate +2%.
At the end of the day, these new rules have come into play, and there's nothing we can do except be as prepared as possible by ensuring you are properly pre-approved under the new rules.
These new rules have made it increasingly more difficult to qualify for a mortgage, your goal should be to work with a mortgage professional that gives you more choices. Instead of working with a single institution; having access to a single line of mortgage products, when you work with a mortgage broker, you have access to many different lenders, with a wide variety of choices.
Contact Dave Lacusta
Mortgage Consultant
Xeva Mortgage
dave@davelacusta.com
604 614.9500