Luxury waterfront residences and a new landmark building in the West End are two of the latest and greatest developments to hit Vancouver.
Vancouver's architecture game is definitely stepping it up a notch, to say the least. With exclusive VIP sales access, info and pricing, I can help you make the investment you've been waiting for.
THE TERRACE HOUSE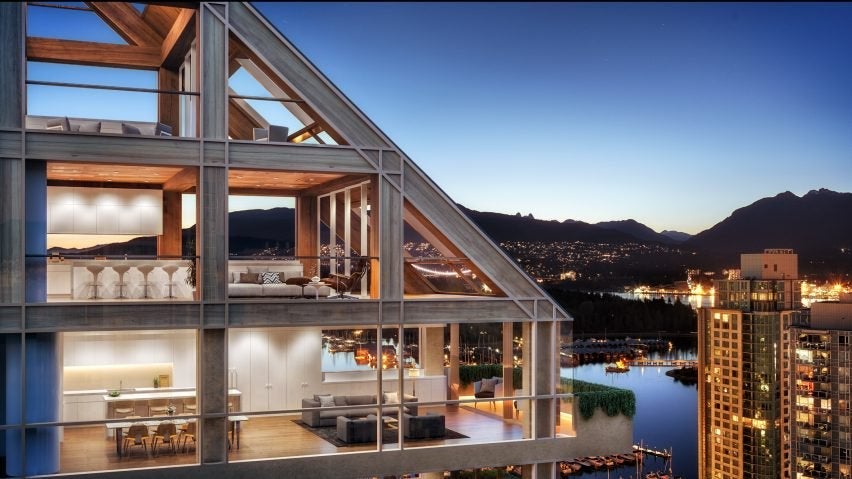 Shigeru Ban Architects and PortLiving have teamed up to bring you an architectural design that will amaze you as much as the expansive views of Coal Harbour.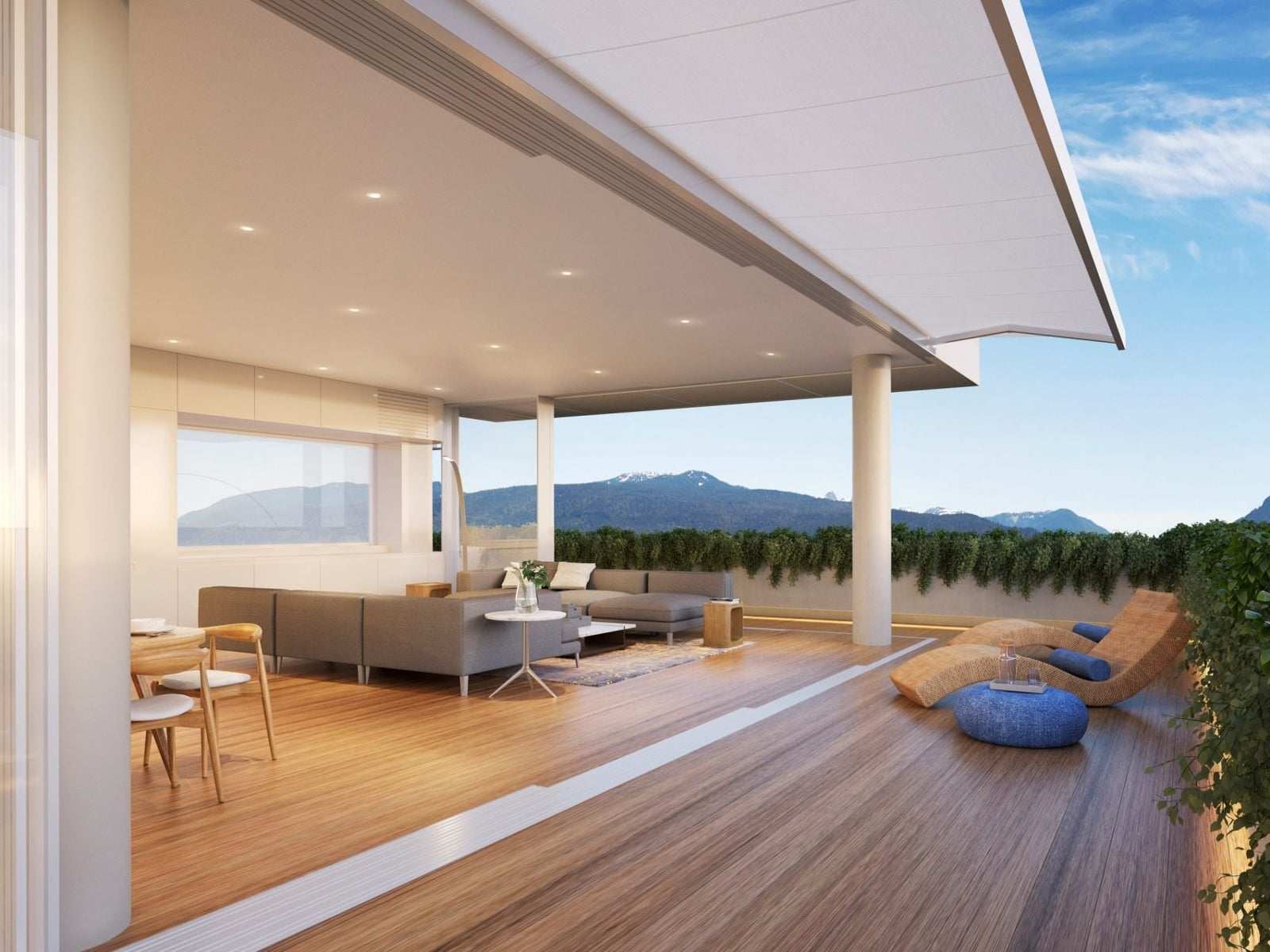 Developers from PortLiving will lay claim to the "world's tallest hybrid timber structure" with a concrete and steel core and an outer frame of timber and glass.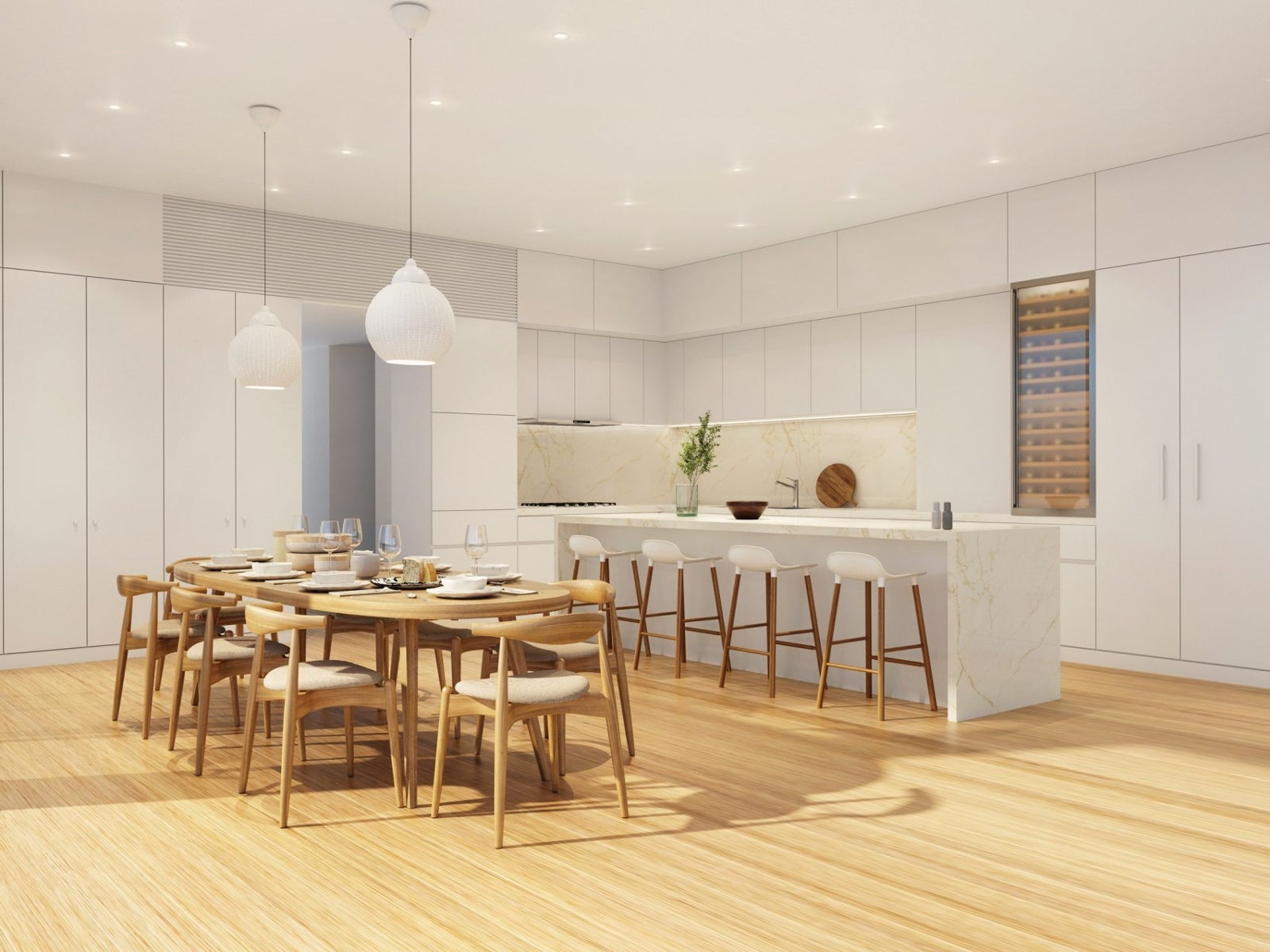 Ban has designed the interior features with a simple and neutral palette, and homes include custom millwork and hardware.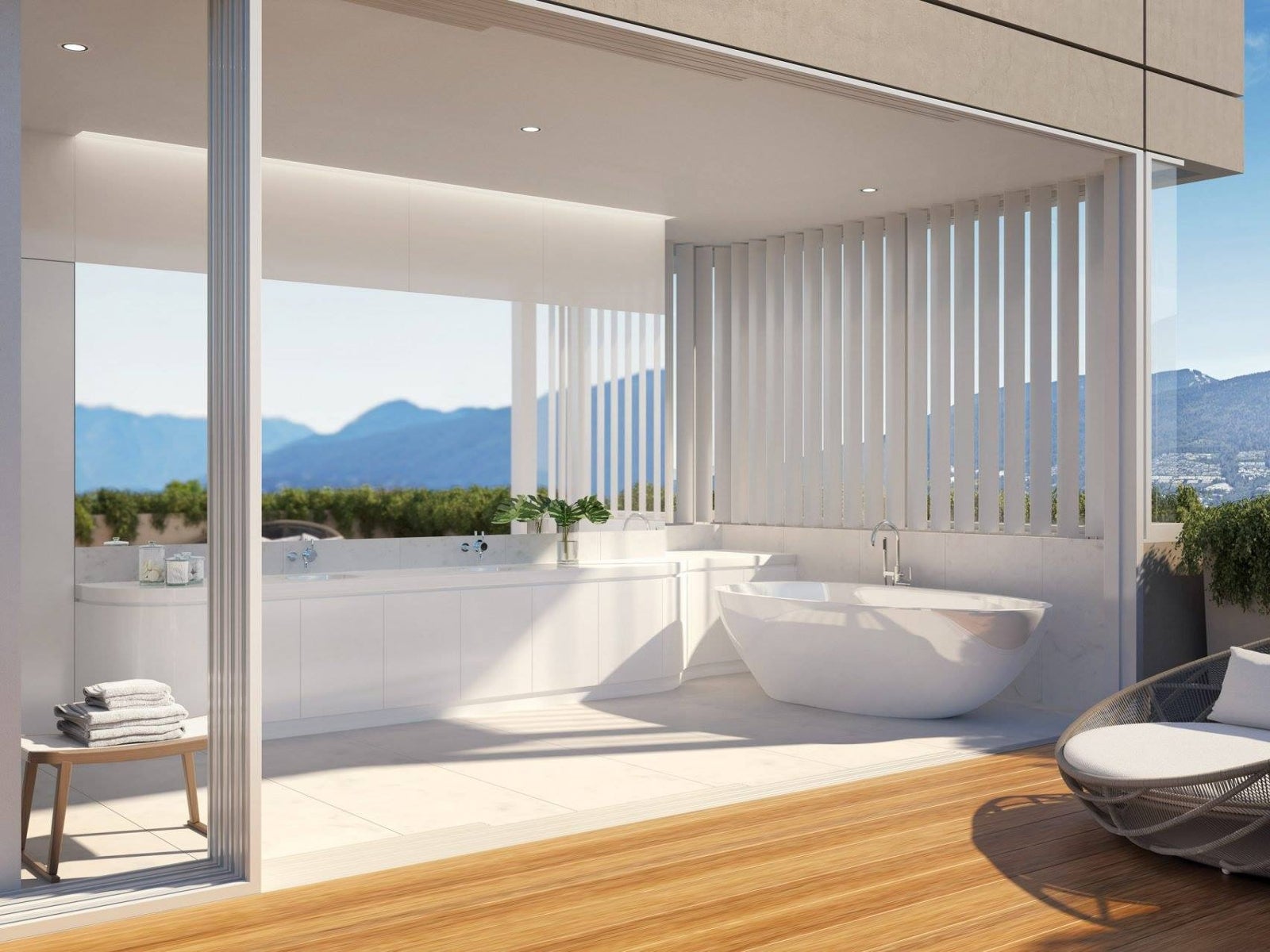 Topping out at 71 metres above Coal Harbour, the highest seven floors will spread across three homes with a tapered timber structure creating a unique architectural feature. Many of the remaining homes with stretch over an entire floor.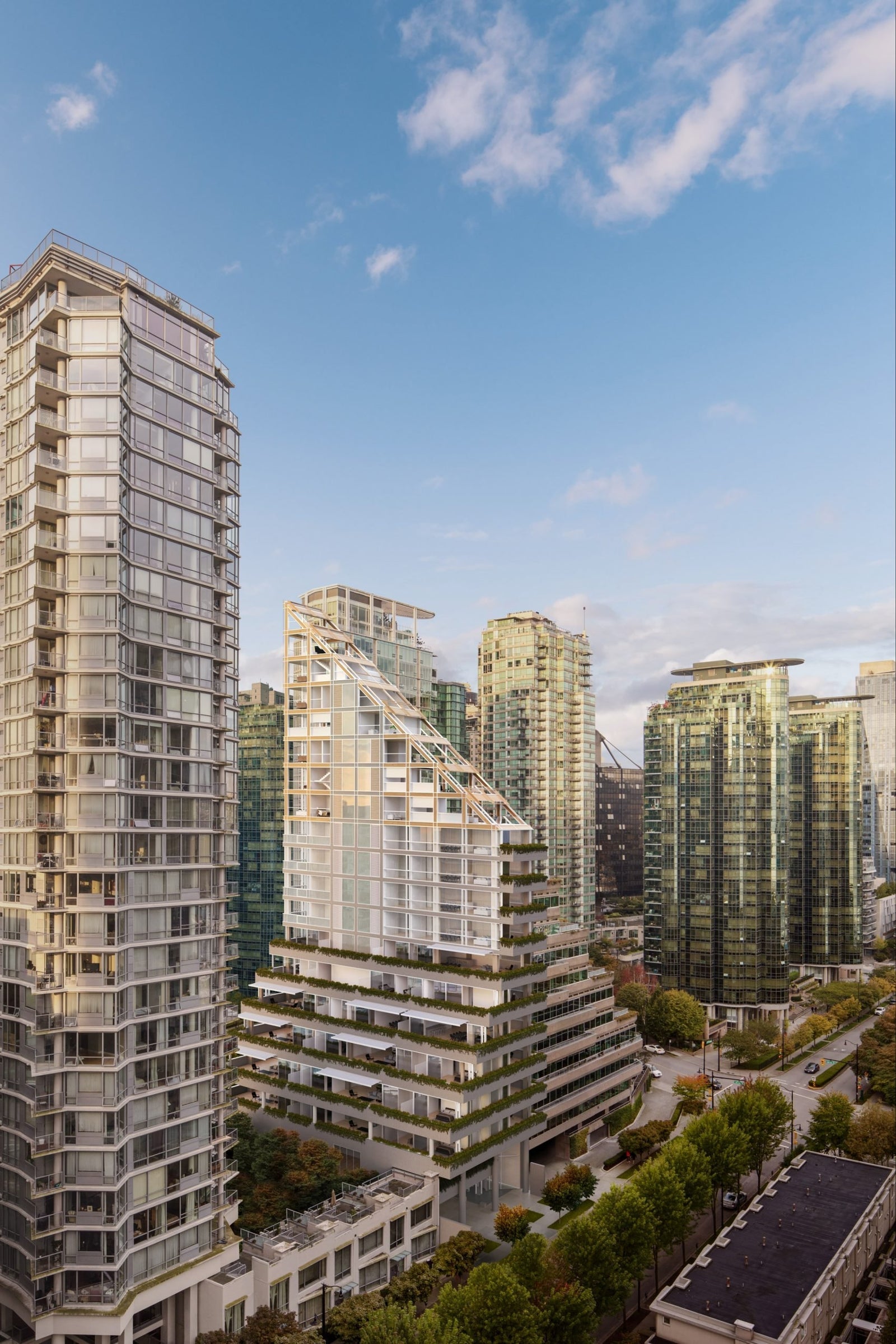 Terrace House features 400 square feet of outdoor space for each of its Coal Harbour luxury residences. And, the terraces line up with the Evergreen Building, designed by Canadian architect Arthur Erickson, giving homage to the landmark design.
Contact me
for exclusive VIP sales access, info and pricing!
THE BUTTERFLY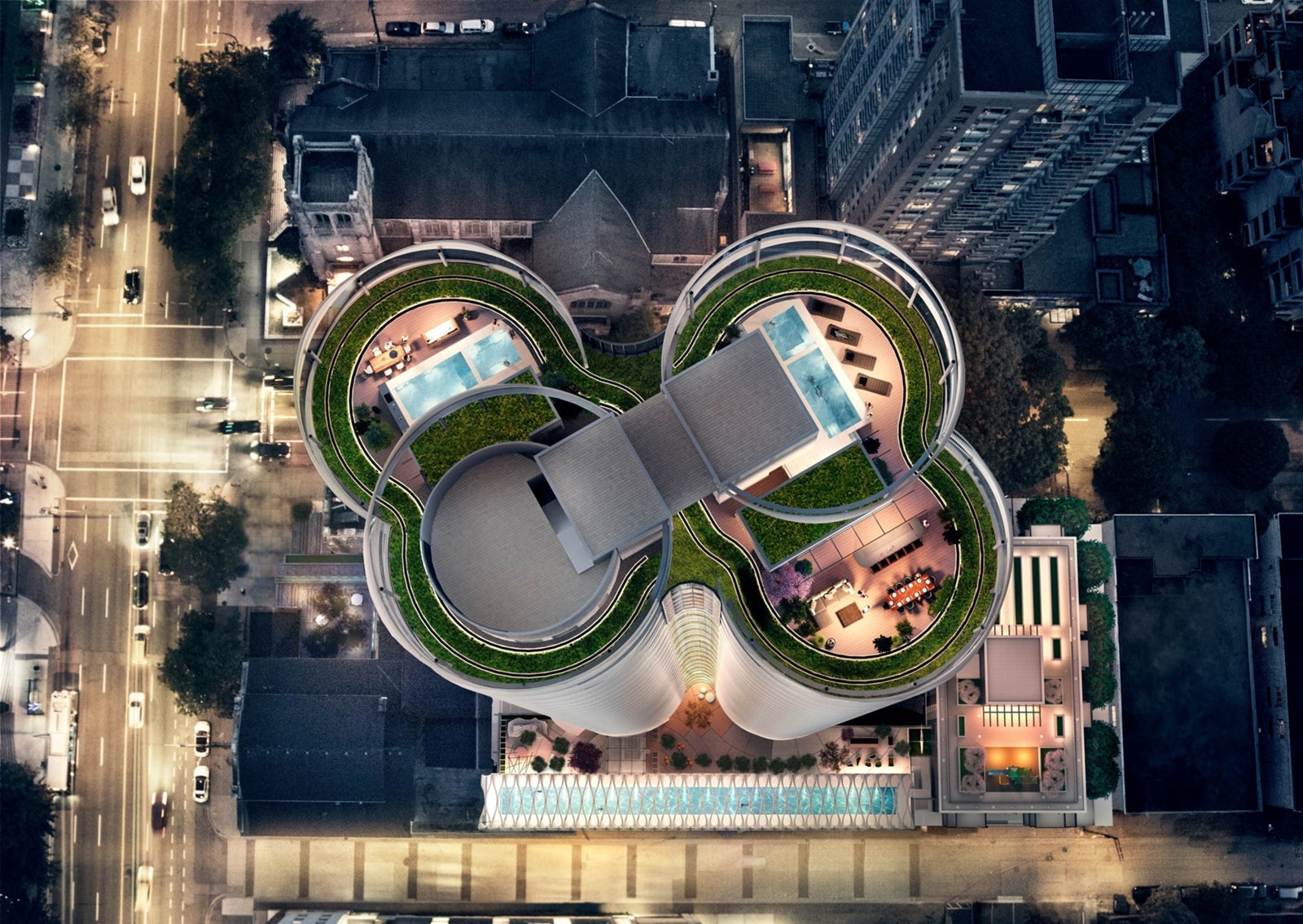 At last this stunning art work in Vancouver's west end has launched. The Butterfly is a modern and impeccable 550 ft. tower, with 331 luxury suites designed by the architectural team at Bing Thom Architects.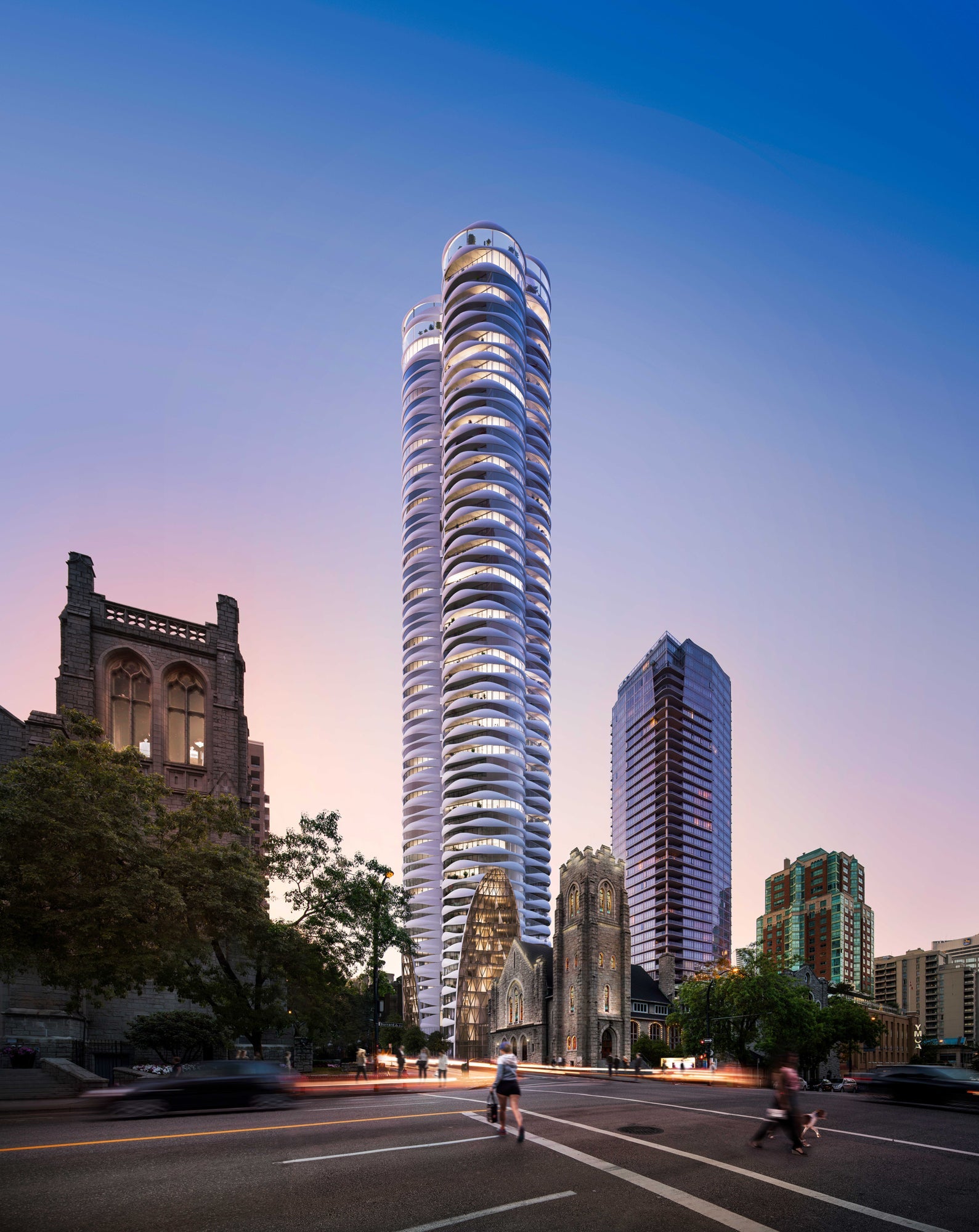 Westbank has created a legacy with an incredible restoration and expansion of one of Vancouver's most historic churches, that's integrated with the modern beauty of the residential space.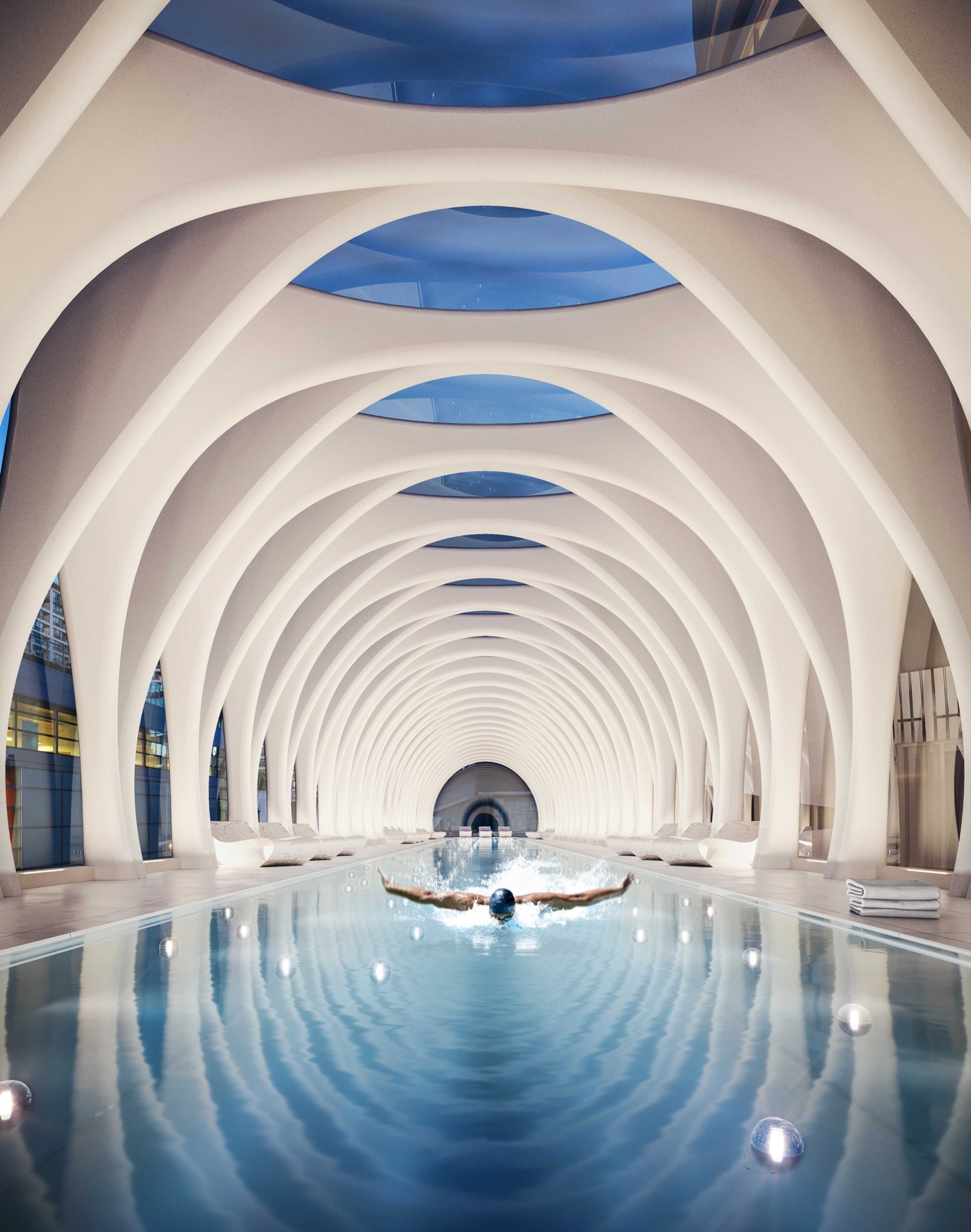 Situated in Vancouver's vibrant West End, these luxury residents with incredible amenities are sure to please.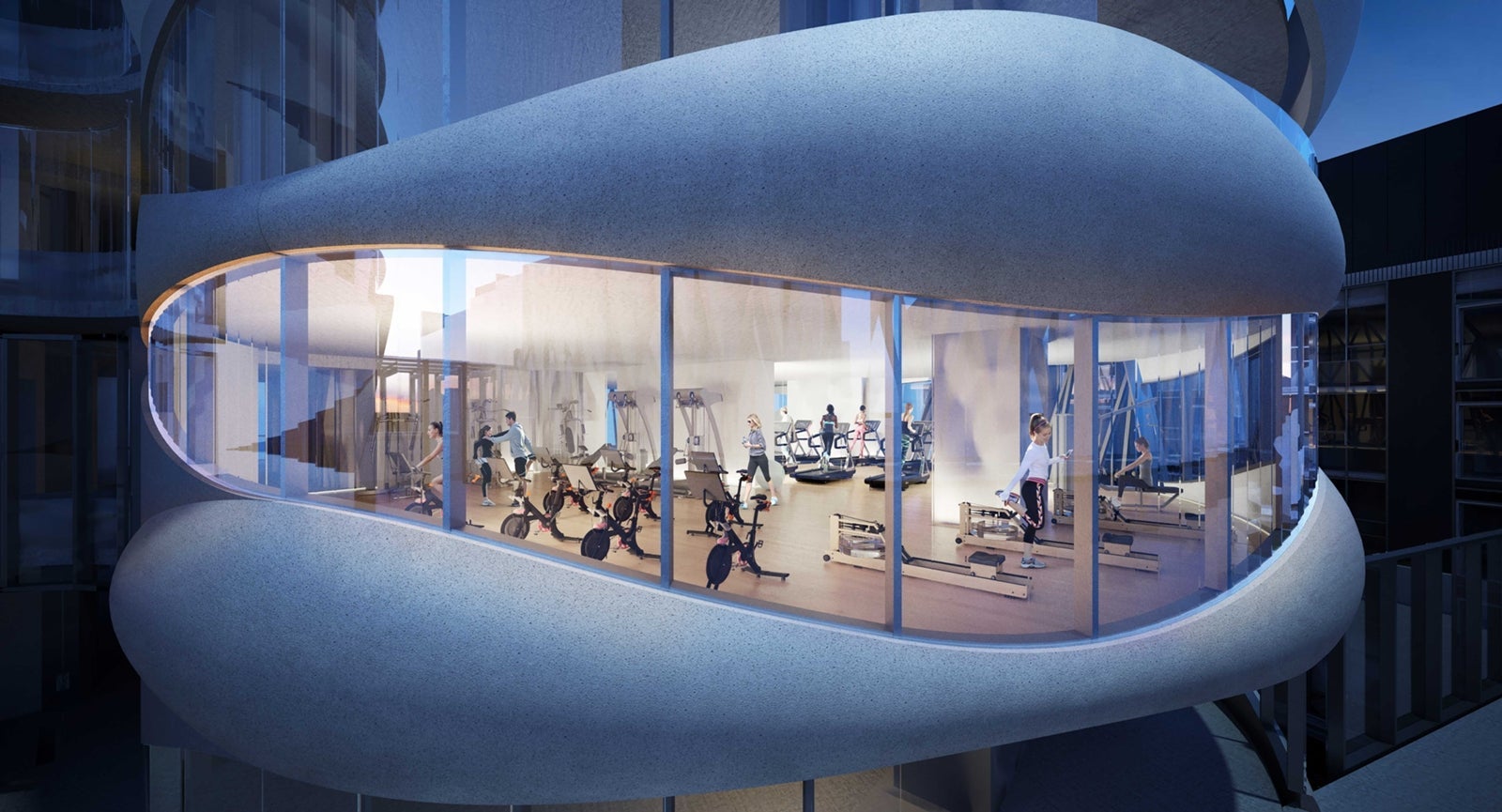 To date, the Butterfly is one of the most remarkable buildings the city's landscape has ever seen. And, will proudly hold the legacy of Tom Bing's brilliant work.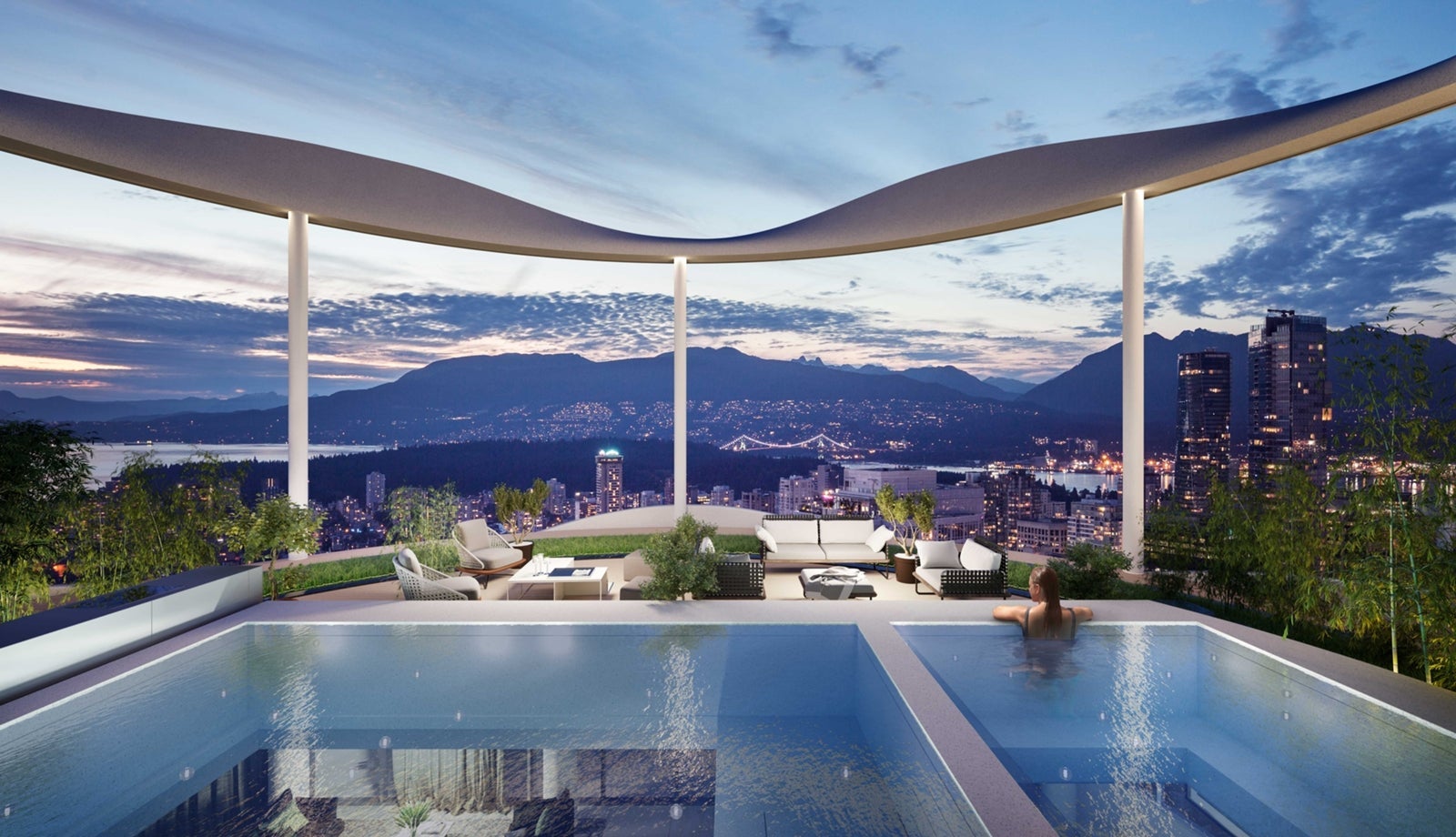 Contact me
for exclusive VIP sales access, info and pricing.