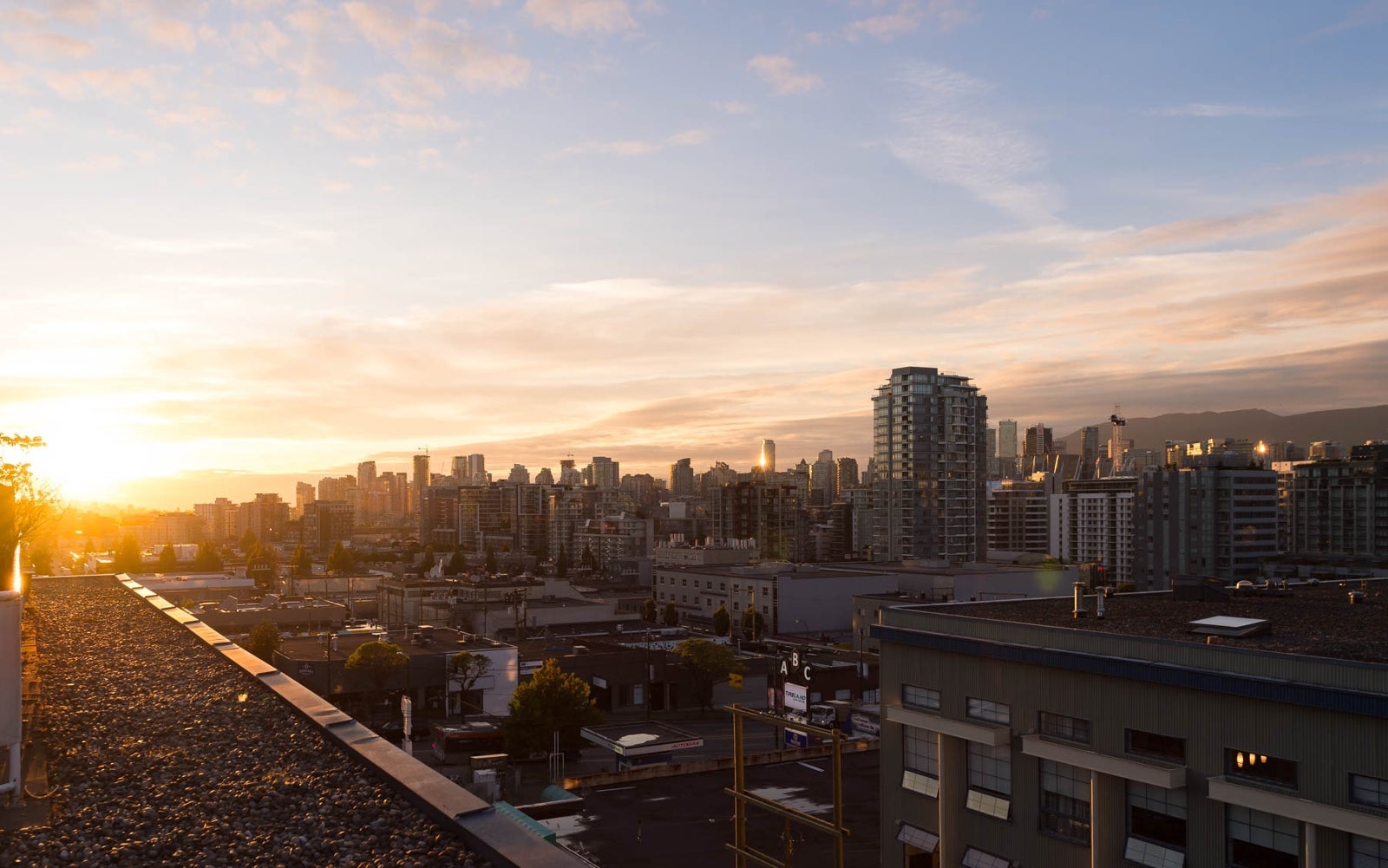 For many of us, especially me, this season change is the most exciting. I love the colours brightening on the trees, crisp air and mountain season upon us. But what I love the most is getting to reconnect with each and everyone of you.
It's the time of year where a lot of us shift into routine, work focus and big decision mode like selling a home or making an investment.

It's been an interesting year, so far, watching the effects of the foreign buyer tax, the NDP coming into play and Bank of Canada's doubling of the interest rate. 

I imagine the market won't react too much in the interim. In fact, other then the luxury high-end detached homes, which seem to be a little sluggish, the overall Vancouver real estate market is very healthy. 

We've seen a slow and steady incline in prices for the first half of 2017, and, as per usual, the flush of great new inventory is hitting the market after a much needed and relaxing August for buyers, sellers, and Realtors too.
Even though we've seen a post-back-to-school gush in inventory, August was significantly slower than July 2017 for new townhome and condo listings (19.2 % decrease) [REBGV, 2017]. 

That's kept August's sales to active listing ratio in the sellers' court for townhomes (44.8 %) and condos (76.3 %), while single-family homes are moving closer to a buyers' market (16.3 %). However, single-family homes are not there yet as the ratio must dip below 12 % for an extended period to be considered favourable to the buyer [REBGV, 2017].

Low inventory in August, didn't seem to keep the buyers away. When compared to last August, we saw a 22.3 % increase in sales [REBGV, 2017]. That's significant, but we can't forget that around the time that the Government announced the Foreign Investor Tax of 15% . And with the new inventory coming in, we will likely see more of the same in September's report.