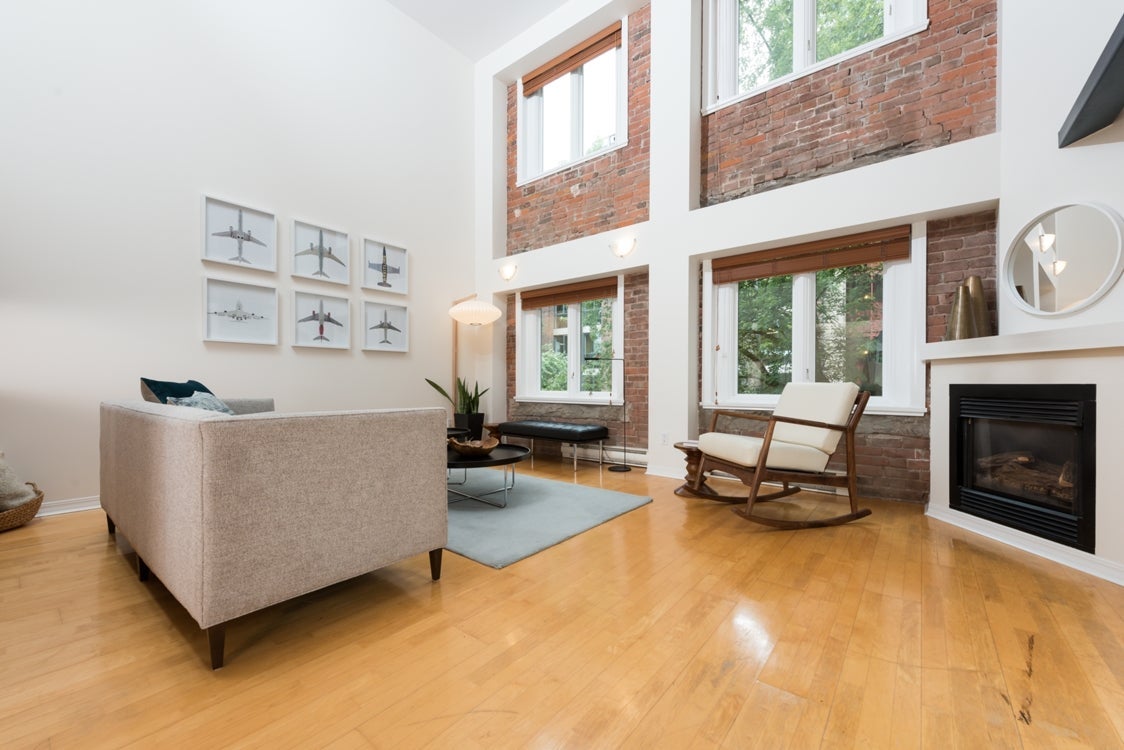 My job is pretty amazing. I love the social aspect, but the thing I love most is bringing a spectacular product to market. It's satisfying for so many people, not just for myself. Being predominantly a listing agent, I have developed a few tricks of the trade that give me a competitive edge. And, I use those marketing techniques with all of my sellers.
By listening closely to buyers and sellers over the years, I have learned that redecoration, partial staging or a leap into the full stage produces great results. And, there is only one way to produce consistent results time and again.
Build a team.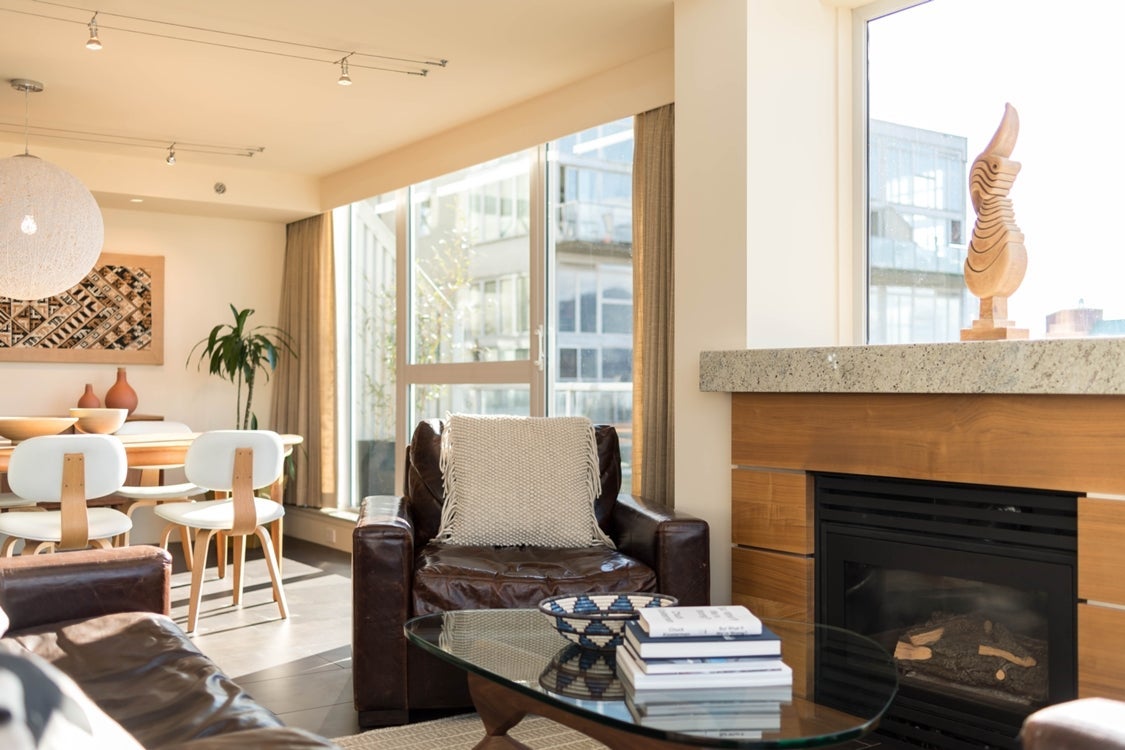 That's right I have a team. A killer one at that. Each of them, with their own talents, help showcase the best angle of every space. From wall repair to high-production magazines, we have a lot to offer.
With all properties, I intend to wow my sellers with exposure, great feedback from buyers and most importantly a huge sale price. But, I always encourage some staging or re-decorating of some form, and at least 75% of my listing clients accept. 
To me, there is nothing quite like hearing, "You have an amazing team, Katie!", from my sellers. It's music to my ears, as I put a lot of pride into making your home look its best, and I owe a HUGE thank you to these people who help me make it happen.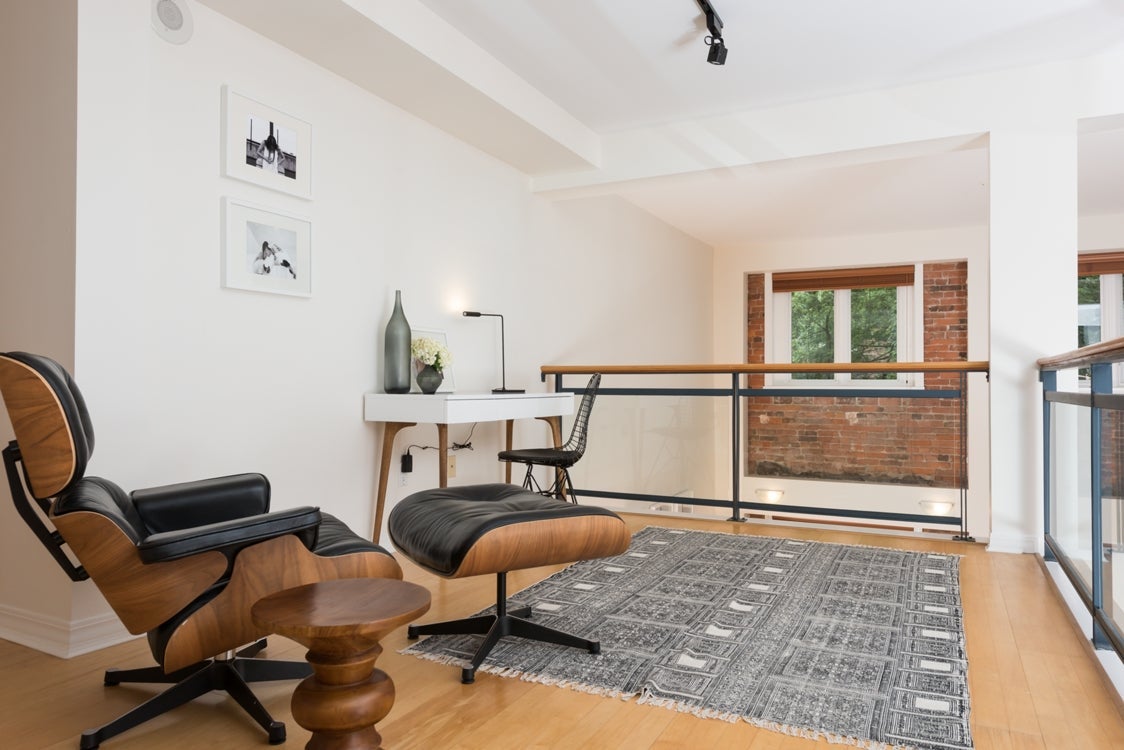 Once everything is packaged, the 
Engel & Vӧlkers
 marketing department steps in to get it online and in print – and they make it all look so incredible.
And, once in a while, we get to play with Laver Creative's drone and document our work -- to market a home, of course!
Well done, Team!