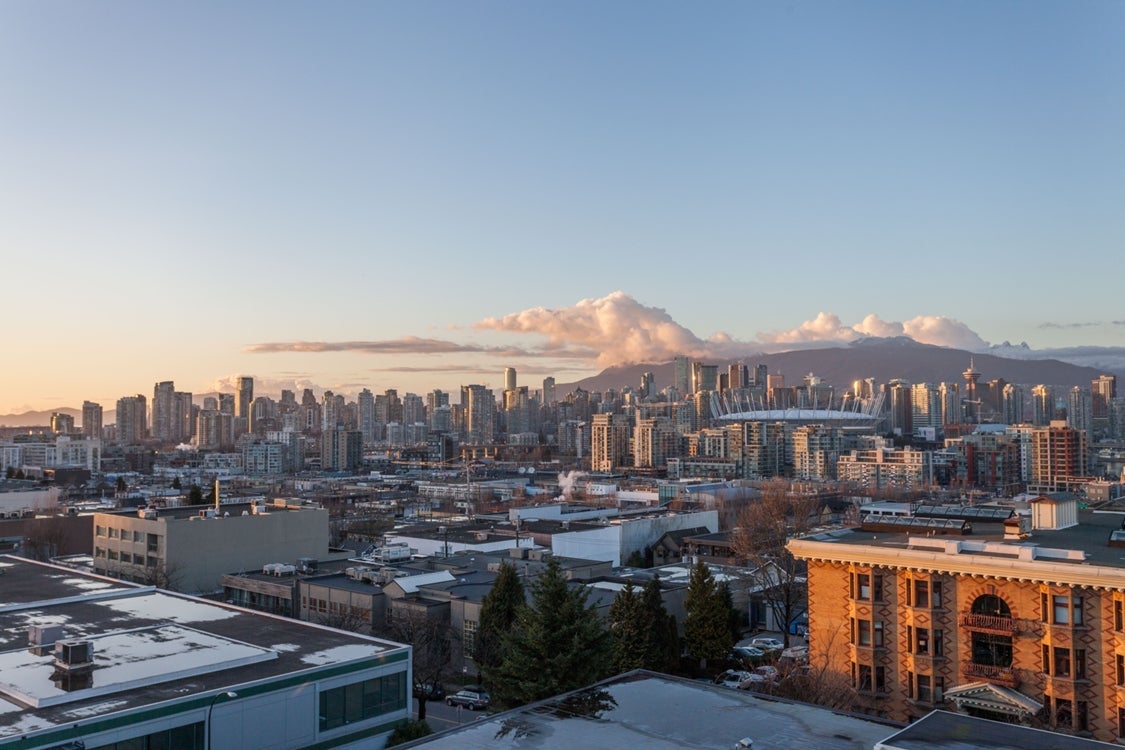 Condos and townhomes are still a hot commodity in Vancouver. With few listings on the shelves, we are seeing great units come onto market and within a few days the sold sign is up. While the MLS average number of days on market for condos and townhomes is around 3 – 4 weeks, a good marketing plan, accurate pricing and the right unit could sell above asking and in record time. 
Compared to March last year, sales are down 30.8 % (REBGV, 2017). But, don't let that get you down about selling your property. March 2016 was a record-breaking year in sales – making it hard to compare any stat. 
Plus, March 2017 happened to be 7.9 % above the 10-year sales average for the month – which is a nice modest gain over the last couple months (January and February were hovering between 7% and 10% below the 10-year sales average for the month) (REBGV, 2017)
Also of note, the sales to active listing ratio has gone back up – reaching to 47.2 % in March 2017. (REBGV, 2017) Typically, this number suggests that we need a lot more stock to see a turn back toward a buyer's market. And, it's obvious to many that buyers are waiting for more properties to go on market. 
Pricing is up over last month by less than 2.1% for all home types. And, there are pockets in Vancouver where you will find prices up 4.2%, like condos in East Vancouver, but for the most part pricing has been stable for a few months (REBGV, 2017)