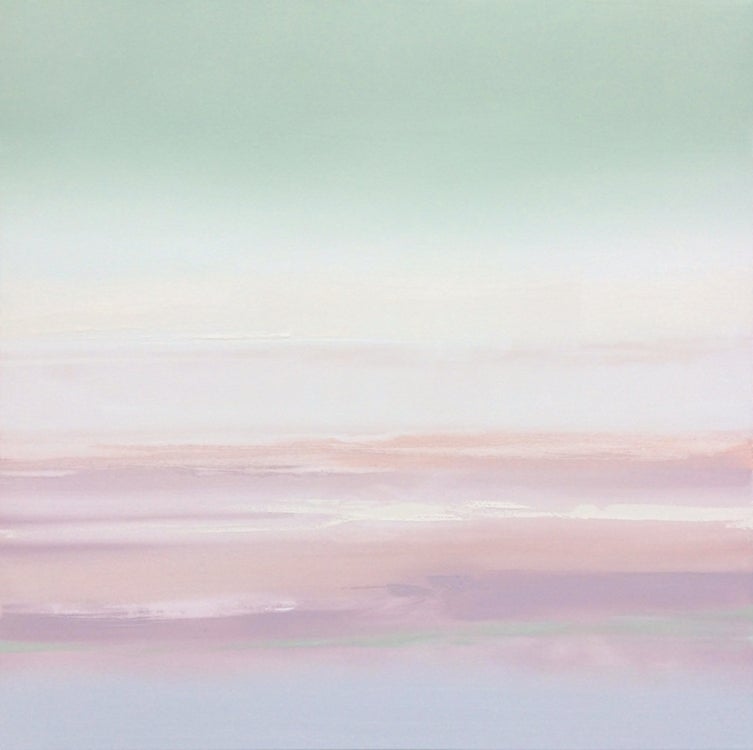 Zoë is a beautiful and talented friend of mine. I hope you will take the time to enjoy her gorgeous artwork, and welcome her home to Vancouver.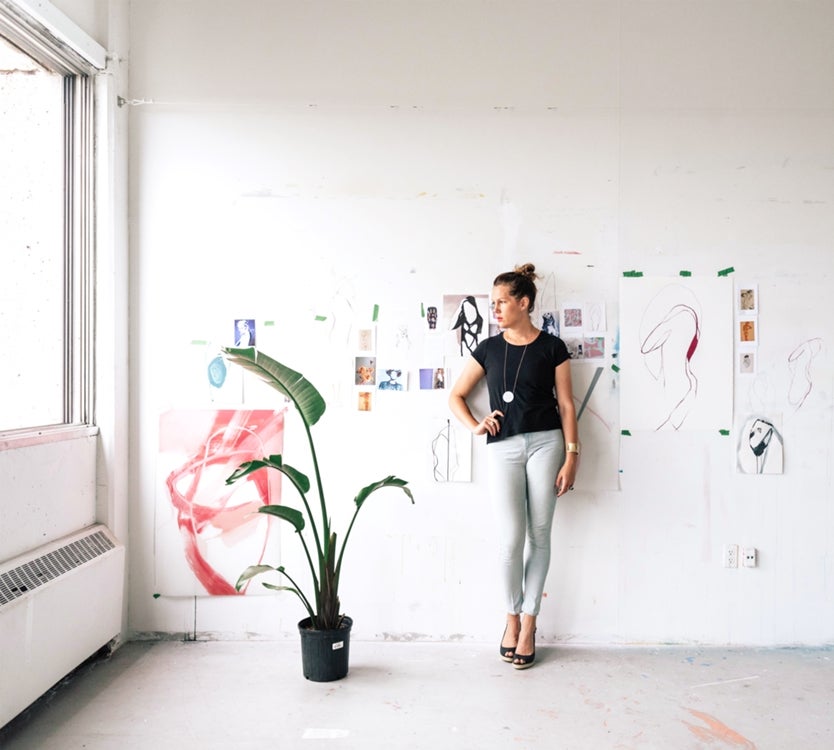 Zoë has been featured in many design magazines and has a portfolio that stretches across many themes. In this solo-show, she will be presenting a new collection of paintings with a breath-taking interpretation of Canadian landscapes. If you see me at opening, be sure to say hello as I would love to make a personal introduction. Keep reading for more details.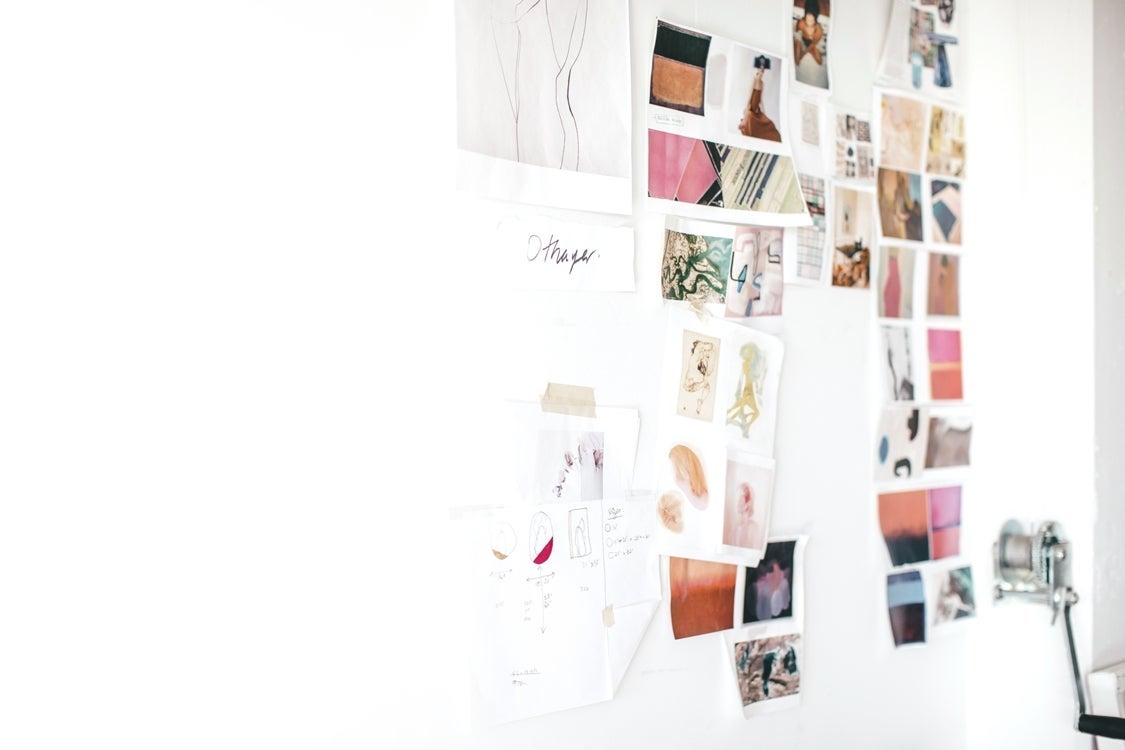 Photo: Pat Young & lululemon
Please join Zoë on Thursday, February 23rd, for the opening of her exhibition hosted by 
The Aviary
. 
Opening: Thursday, Feb. 23rd 6-10 pm
637 E 15th Ave
Vancouver 
Zoë will also be on site from 11am to 5pm on Saturday, Feb 25th & Sunday, Feb 26th 
Drop by to just say hello or stay for an art consultation.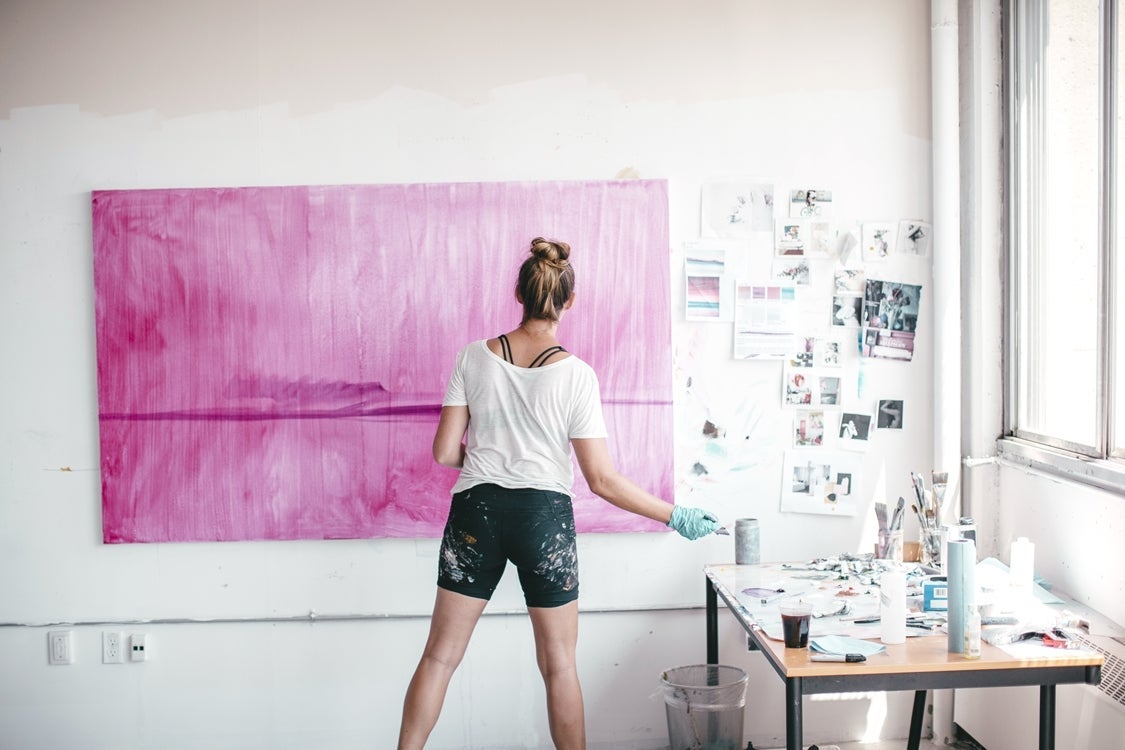 Photo: Pat Young & lululemon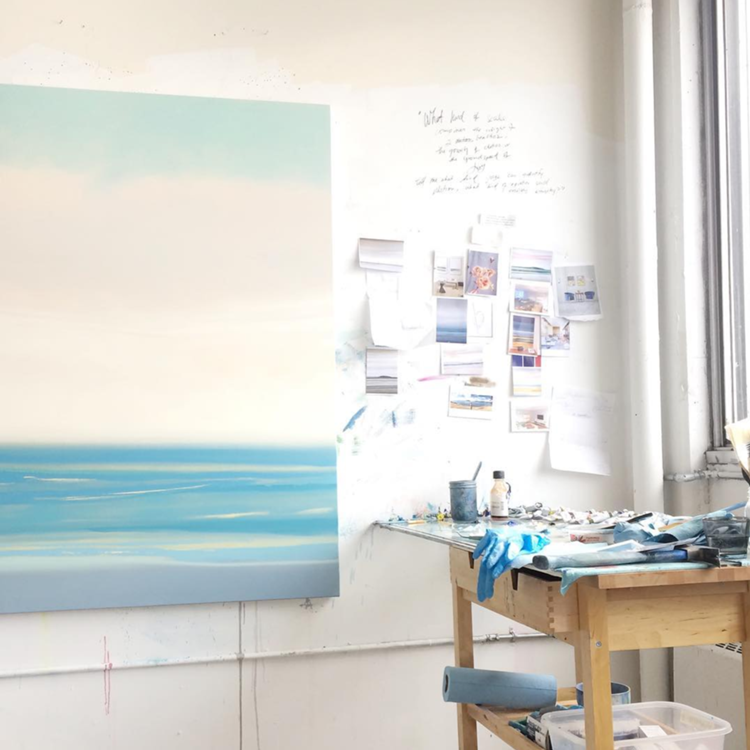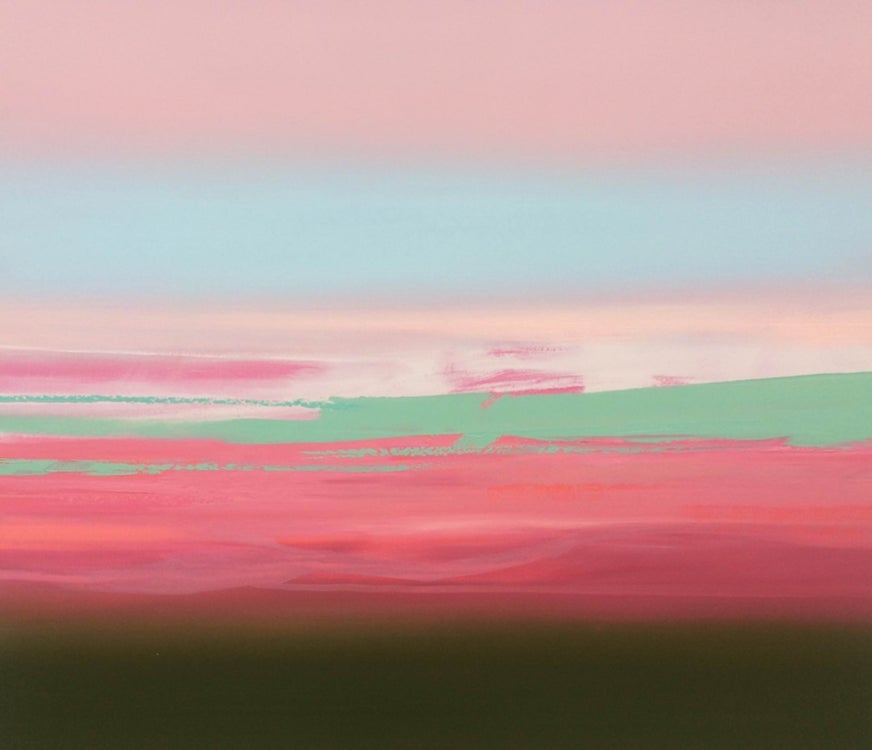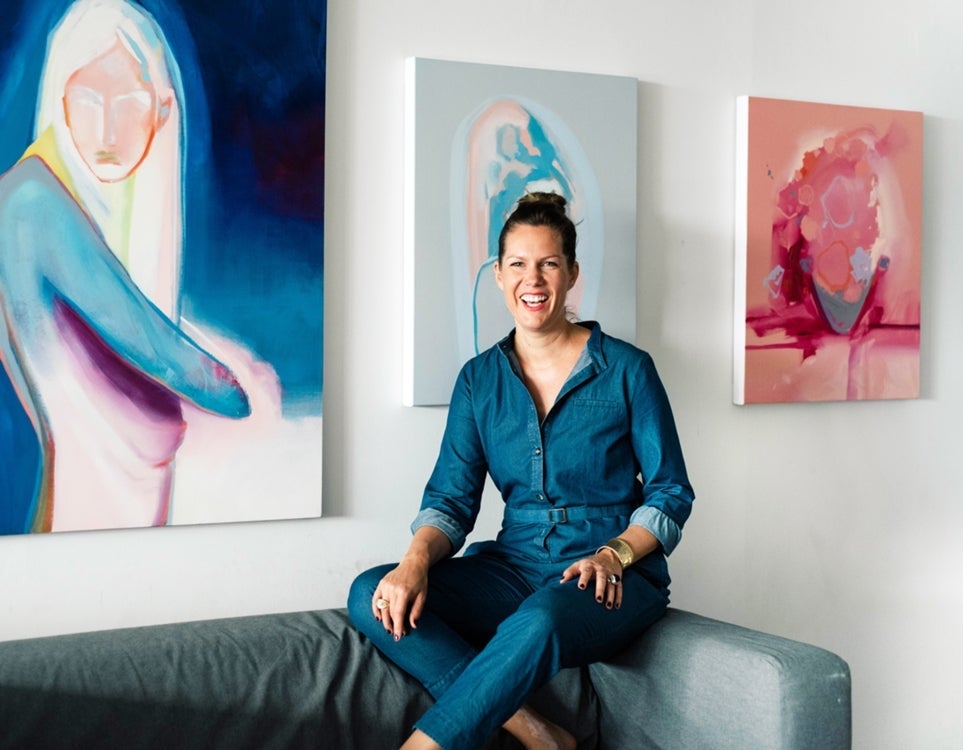 For more about Zoë Pawlak and her stunning portfolio go to
zoepawlak.com