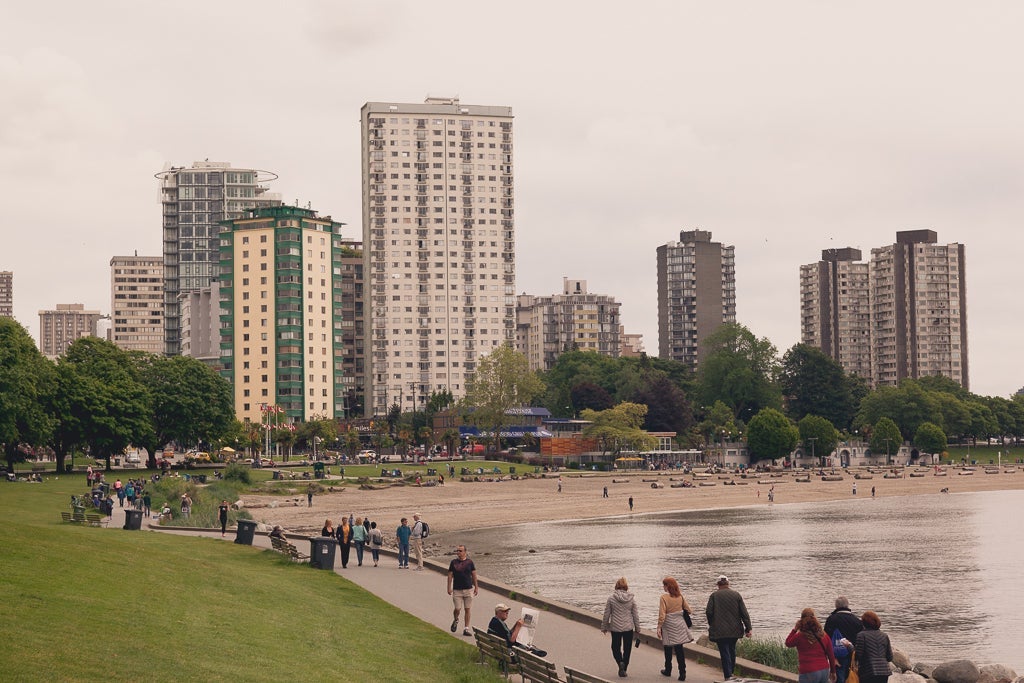 Inventory has improved since December 2016! In fact, listings are up a little more than 14% for the entire region when compared with December (REBGV, 2017). And, some of the greatest gains in inventory were made in Vancouver – east and west.

This increase is bringing down the sales to active listing ratio even further to 21%, which according to the Real Estate Board of Greater Vancouver is lower than it's been since January 2015 (REBGV, 2017). But, we must take a closer look at each region and each home type to really understand the best-case scenario for buyers and sellers.

For example, around the region detached home prices are declining at a slow but steady rate of 6.6% over the last 6 months. However, condo and townhome prices are nearly unchanged, at .3% increase and .4% decline respectively, over the last 6 months. Interestingly enough, when you get into the specific neighbourhoods you find that Vancouver East has a 12% sales to active listing ratio for detached homes that could bring about a buyers' market in that area and listing type alone (REBGV, 2017).

So, even though 2017's sales are 10.3 % below the 10-year sales average, there could be pockets of opportunity in the market. I'd love it if you gave me a call to discuss the specifics of your buying or selling needs.