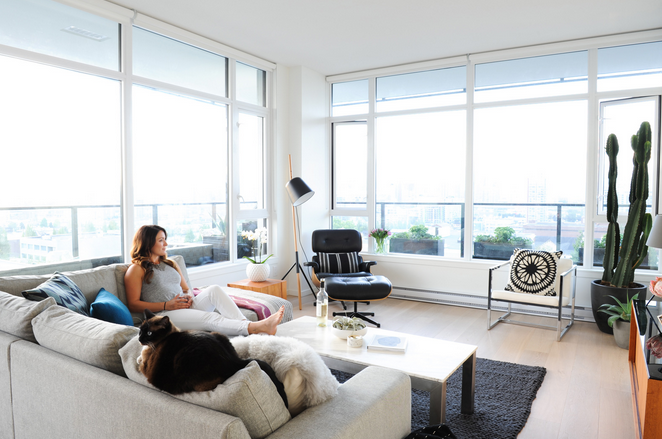 Everybody loves a good New Year's resolution. Well, in this case, I think you're going to love 5 of them.
There are a number of ways to get a better price for your home. Of course, I always suggest finding an 
experienced agent
 to help you navigate the market. However, there are few steps to making your home attractive to more buyers—and ultimately bringing you a better price.

So, I think you need to put these 5 New Year's resolutions at the top of your 2017 list.


Corral the dust bunnies
Get into those spaces that you haven't seen for a while, like the top of your fridge and under the bathroom sink. Move the bed, the couch and the office desk—all notorious places for those little fluffy bits to hide. A professional cleaner who is experienced in staging is worth the investment too.



Freshen things up
Painting, window washing and carpet cleaning are time consuming to say the least. If you have the budget, it's worth it to call a professional. Otherwise, invest in tools that make the job easier. A good squeegee goes a long way when you have plenty of windows, as does a good paint brush and nice rollers when applying a fresh coat of neutral colour to your walls.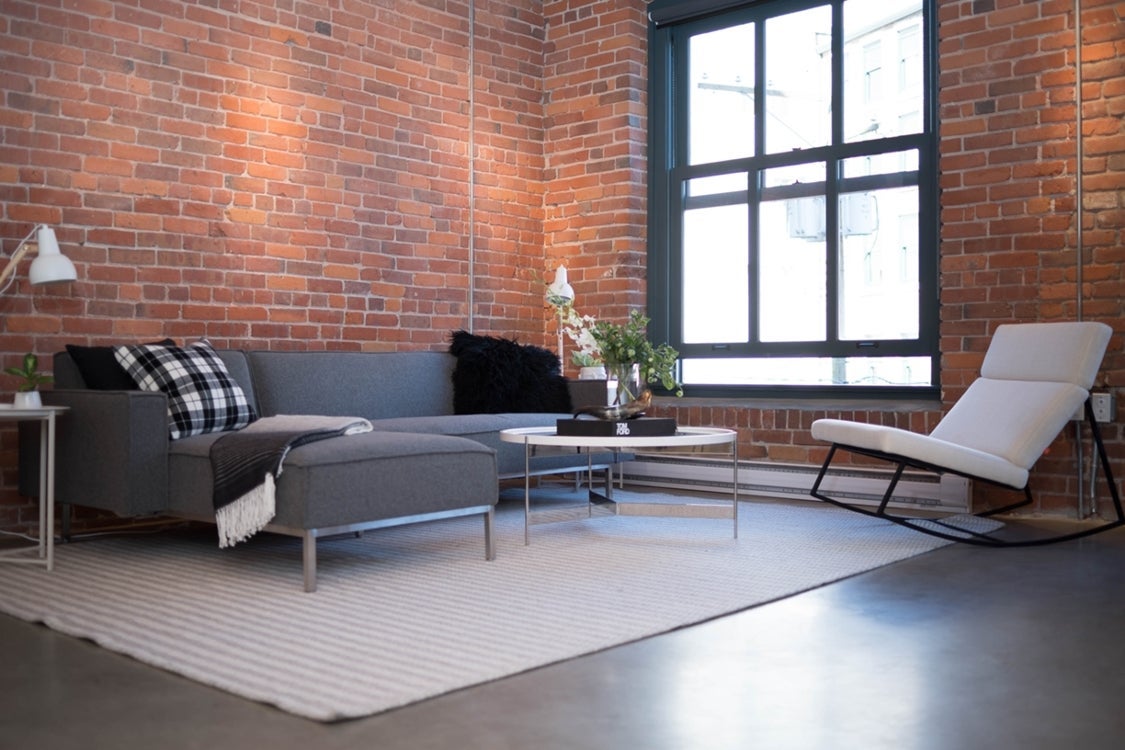 Neutralize your space
As time passes, we all gather special gifts and items that mean a lot to us. However, when selling your home to a prospective buyer, it's important to cater to their tastes and desires. And, since you know you're moving, why not start packing family photographs, the handmade fridge art from your favourite kids and the Christmas tree stand that you won't need 'til next year.



Lighten the mood
Mood lighting is good for a night-cap around the fire, but when it comes to selling your home, brighter is better. Canadian winters bring very little light into your home, so open the blinds or pick up some extra lighting. If you want to keep your life simple and avoid buying new lighting, let me know. We can make lighting part of your staging package.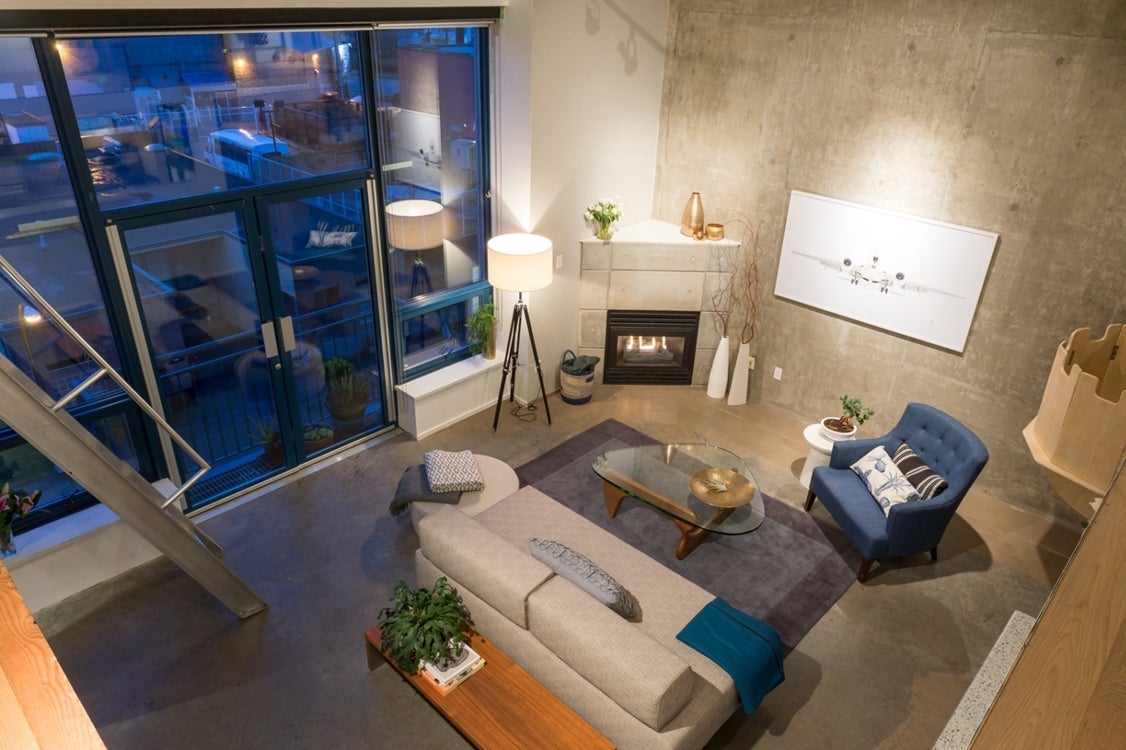 Clear the way
Having lived in Vancouver for many years, I am surprised that I am saying this at all. But, here it is: clear the way. Keep your entrance and driveway free of snow and ice. Get a shovel and a little salt, just in case mother nature sends another round of old man winter.
As an Engel and Vӧlkers agent, I offer many services including staging and a contact list for the best contractors in Vancouver. Working with high-quality service companies will save you time and money when it comes to getting your house ready to hit the market. 
Give me a call, today.