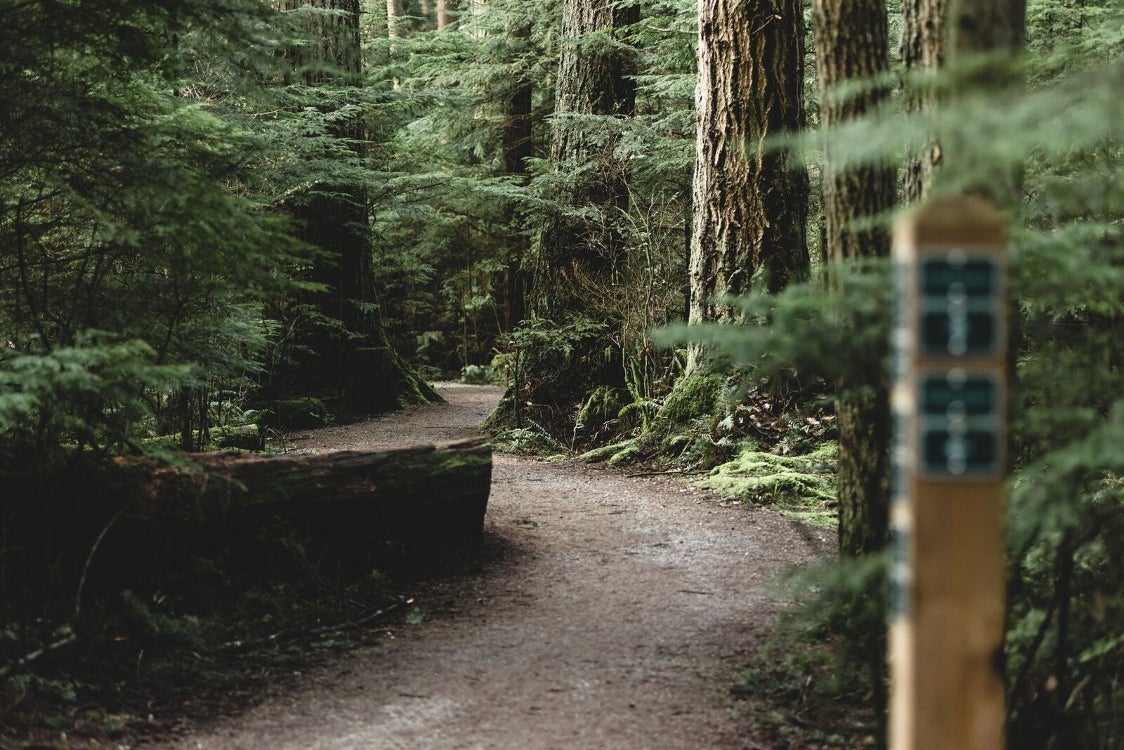 According to the most recent report, the market has settled down, which may be helpful to buyers who would like to get in the market soon. October's stats still show a sellers' market with a sales-to-active listing ratio of 24.4 percent (REBGV, 2016). However, I am hopeful for a better balance for buyers and sellers. We are seeing more inventory come in that will go to market over the next couple of days and weeks.
Stay tuned.
Benchmark prices have remained steady when compared to late summer numbers. With condos at $512,00 and townhomes at $669,200 they are the most stable in pricing, while single family home prices have come down the most to $1 545,800 from $1,567,500 in September (REBGV, 2016).
News outlets have been talking about a nearly 40% reduction in sales. However, the stats that they are referring to show the difference between sales in October 2015 and October 2016 for all home types. Those numbers alone cannot tell the full story.
Last October was the start of an unusually hot market that favoured sellers, and we saw a record number of homes sell in the following 6-month stretch. During that time, single family home sales saw the largest increase in sales and subsequently the largest decrease in recent months. As a result, we are likely to see sales averages levelling out to meet real estate norms.
Summer
announcements from the provincial government
are causing buyers and sellers to spend more time considering their options. Give me a call to discuss buying or selling, as there is still great potential in real estate and I can help you understand your long and short term investment options.