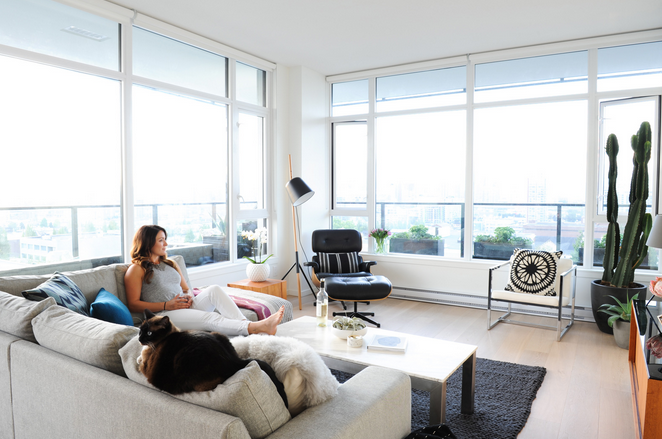 Interior Design Show West is on September 22nd to September 25th. (see below for more detail)
Fall can be the best time to get out and explore your 
neighbourhood
 and the lower mainland. This time of year gives us beautiful extended evening sunsets and amazing foliage. The next few days will be a little wet, but I say, plan ahead to a day where there is sunshine in the forecast. Find a friend and prepare your own basket or try
Dirty Apron
for an amazing picnic for two. Pick a location that looks west-south-westerly. And enjoy!
If you have a little extra time on your hands, the new-ish Sea to Sky Gondola is a short jaunt from the North Shore. It provides amazing bang for your buck. The views are stunning. You can take an expert level hike or leisurely stroll around the upper gondola with family of all ages. Plus,
seatoskygondola.com
is full of information that will help you with planning a safe but exciting adventure.
The
VIFF
is coming soon. That's right, the Vancouver International Film Festival starts September 29th and runs through to October 14th. The best part of the film festival is that you have an amazing opportunity to see films that you would never see in the mainstream theatre. There are so many films that VIFF has made a handy sorter to help you find films specifically about architecture, biography or crime dramas. Or sort by documentary, comedy or avante garde! 
And last but not least, you cannot miss the IDSwest. Next weekend, September 22nd through 25th, the Interior Design Show will welcome top designers and exhibitors from around the world. It's so big this year that you should start planning your weekend right now. They have something for every interior design lover like
The Party on Opening Night
, two stages for the
huge line up of fabulous speakers
or
Feature Exhibits
. Be sure to say hello, if you see me there!