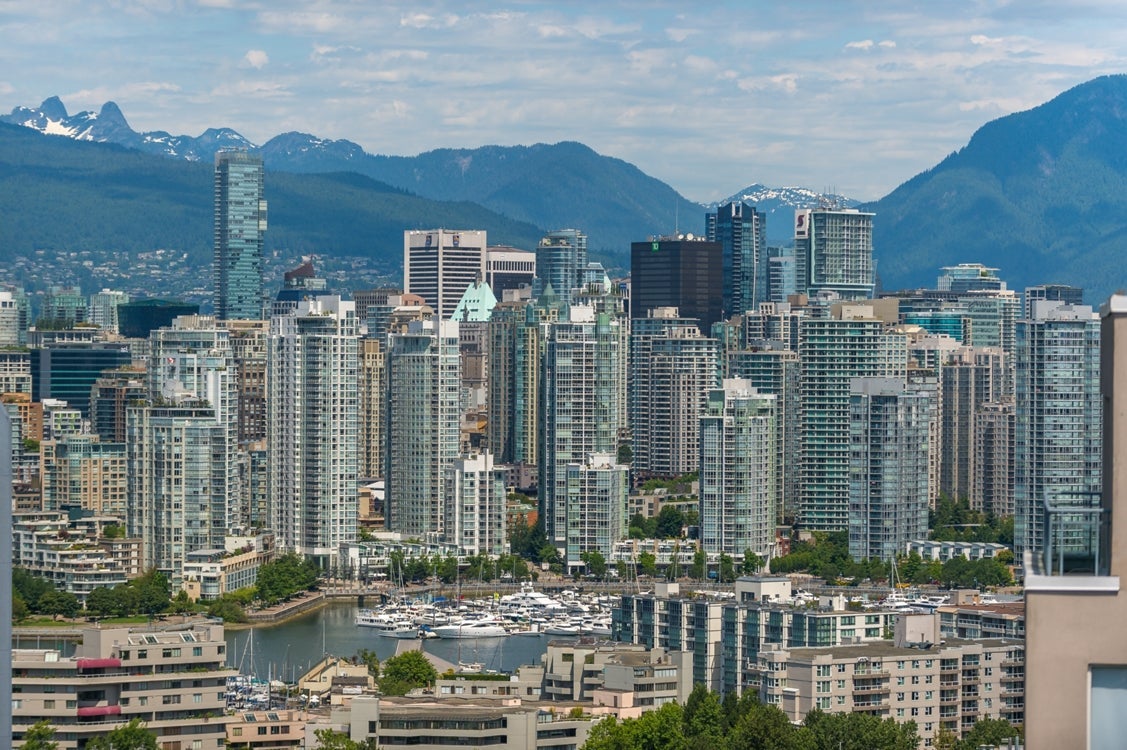 While the market is still holding pretty steady, there are a few interesting tidbits in June's market statistics. Like the sales-to-active listing ratio went from 61.7% (REBGV, June 2016) to 56.3 % (REBGV, July 2016), which is still indicative of an unbalanced market that's in favour of the seller, however it could be a small sign that the market is moving in the direction of the buyer—albeit slowly.

In spite of this favour toward the buyer, the benchmark prices for all home types are still rising. And June 2016, saw sales records that were 28.1 % above the 10 year sales average – ultimately ranking it the highest June on record. (REBGV, July 2016). But still, we are reminded that June 2016 was 7.7% slower in sales than May and April of 2016. (REBGV, July 2016).

What does this all mean? It's hard to say for certain. I think we are seeing a little breathing space for the buyer who has felt the pressure in this intense market, but we're just not sure if the intensity is going to increase or decrease anytime soon. With just 7,812 units (REBGV, July 2016) on the MLS® in June 2016, it would be great to see more units come available and push even a little bit toward the 12,181 units (REBGV, July 2016) that were on the list during the same month last year. I know that would make buyers happy.