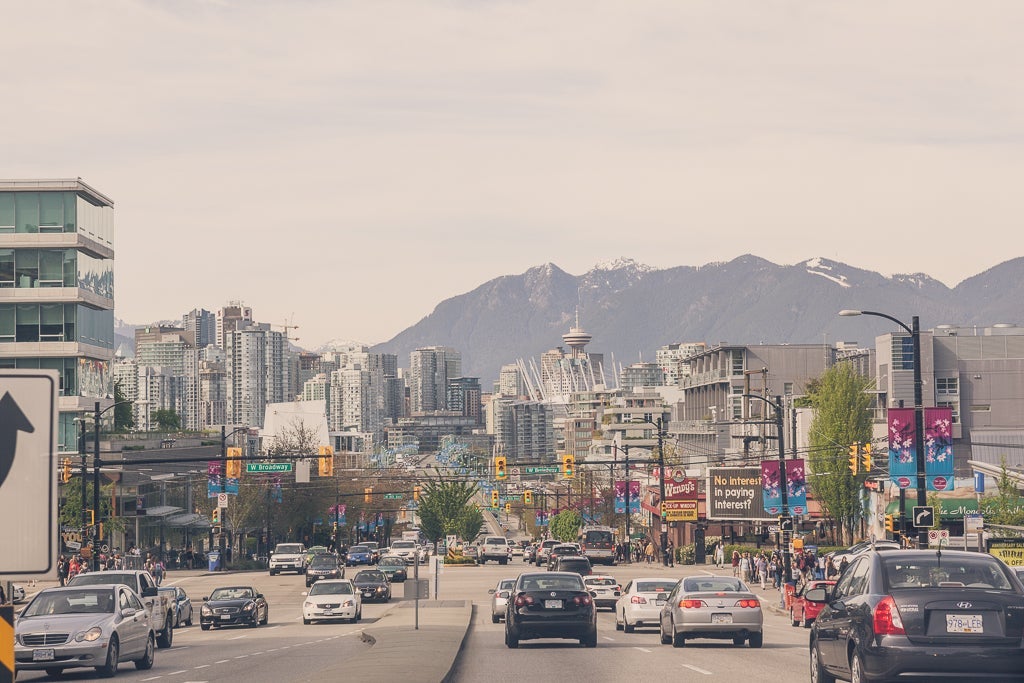 I can guess that there are few surprises for you in this month's market update. Prices are up from May of last year. Total listings are down from last year. If you're looking for a home, you probably knew that already.
However, there are a few interesting stats in this month's update, like the total number of sales in May was the highest of every May on record at the Real Estate Board of Greater Vancouver (REBGV). That's right, May was 35.3% above the 10 year sales average (REBGV, 2016). So fewer total listings, but more sales…interesting. It means that homes on the market have a shorter shelf-life—good for sellers.
Even though there were 12, 336 total listings in May of last year we are seeing an increase of new listings (+11.5%) over last year and even last month (+2.3%) (REBGV, 2016). Which is small, but an upswing that I think buyers can appreciate.Don't get me wrong, it's still a seller's market. 
And sellers in May had a lot to be happy about with prices coming in hot at $1.5, $485k and $632k for single family homes, condos and townhomes respectively. These prices gave home sellers an increase in the value of their home within the ballpark figures of 22.3% to 36.9%. Making their real estate investment seem worth the effort.
For buyers, we will see more developments come available. In fact, this weekend there is a great development in the Commercial Drive hood that you should 
call me
 about -- TODAY!