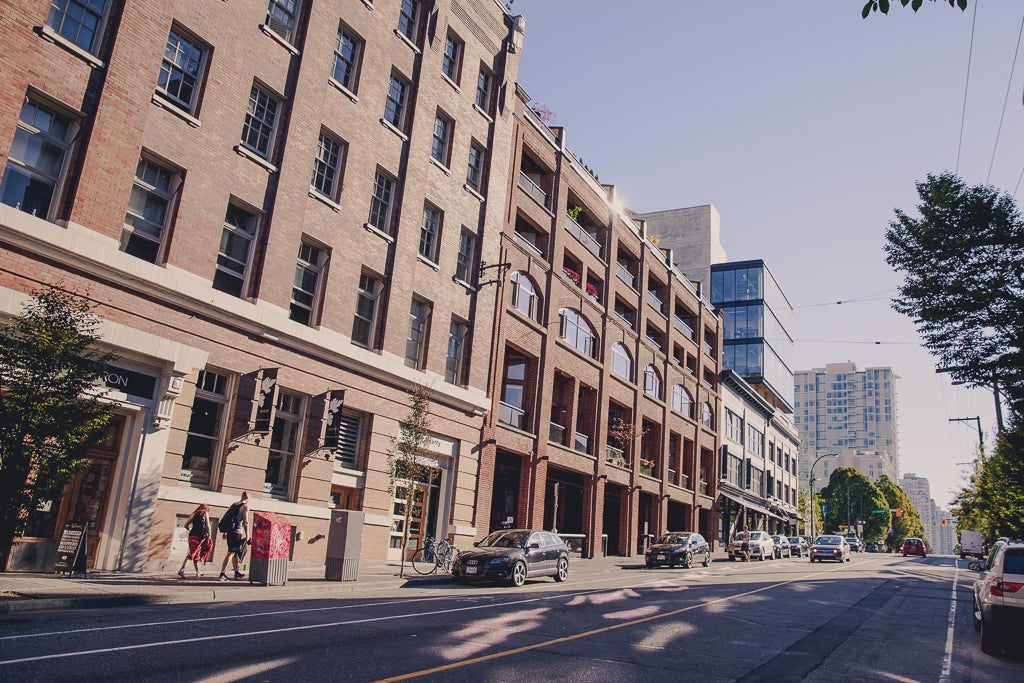 Some of you may know this about me already, but I'm what you call a movaholic. Not necessarily as a casualty of my profession, but I seem to enjoy the challenge.
It's the fun and stress of creating a new space that I love--only to put it on the market and hunt for a new one.
Or sometimes it works in the opposite way. I've happily settled into my new home and suddenly I stumble upon a an open house that I fall in love with. I can fall hard for a unique space. Who can relate?
While in my transition of buying and selling, I'm at a temporary condo downtown for the first time since 2002—back when I first started in my real estate career.
I have to say that I've fallen in love with VanCity all over again. I forgot what I was missing!
Oh, the conveniences, the 10 minute walk to work, the nail spa, cafes, markets, cute hidden art galleries, and a seawall right out my front door....not having to drive everywhere is a breath of fresh air, literally. And, I can't forget, I'm just a few blocks from Nordies (NORDSTROM)!!!
I think it will be bitter sweet when I have to leave DT once again. My next move is scheduled for the summer and I think I might just enjoy sitting still for a year?!
In the meantime, I thought I'd share a few of my new fave spots.
New Fave Picnic Spot: Mole Hill on Granville Island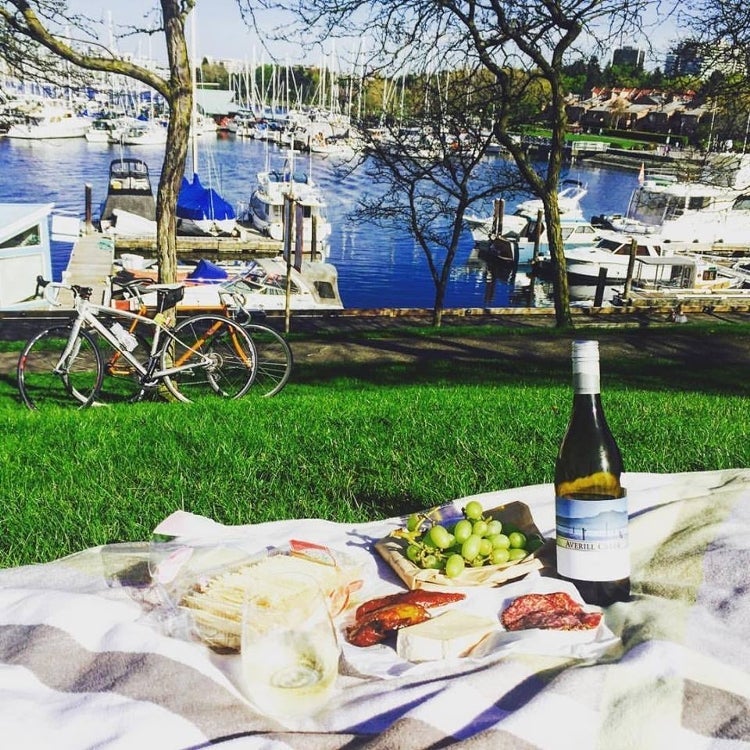 New Fave Main Course: In season, Haida Gwaii Halibut at 
Chambar
, while dining al fresco on their sweet patio
New Fave Candy Shop: Looking for the most flavourful and unusual candies? You must check out 
Karameller
!