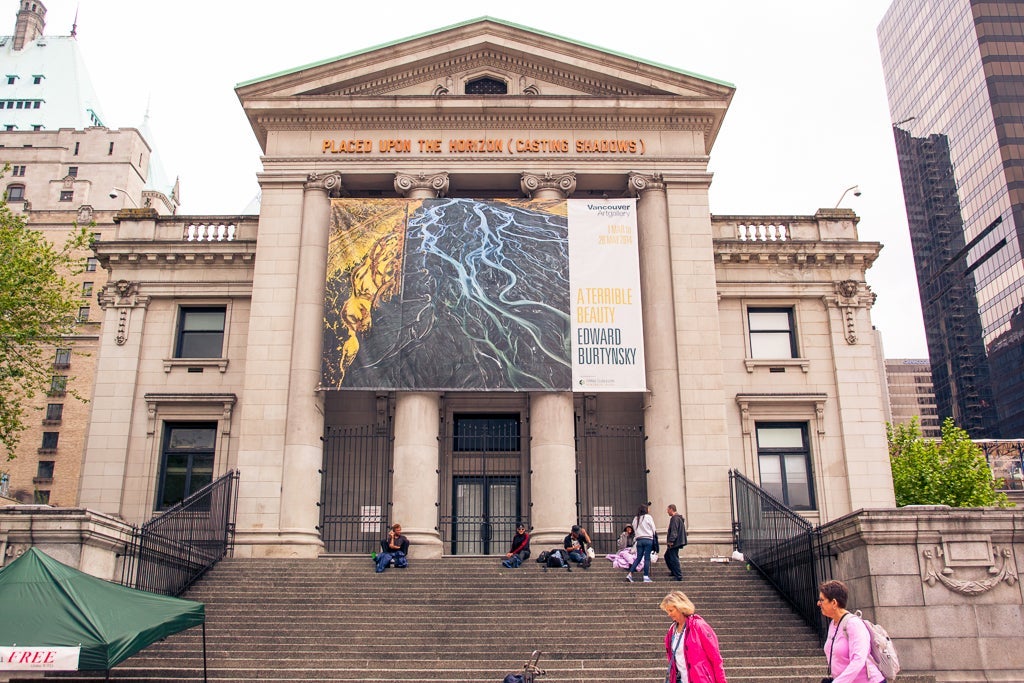 February is a great month to become a tourist in your own city. Sure, the weather can be random, but the number of tourists is way down. This means you are automatically at the front of the line in your Vancouver adventure.
If you're into contemporary art, the PUSH Festival is on. It's a wide-range of one-of-a-kind performance art shows. There is something for everyone. But there's only a few shows left in this year's event. For show times visit 
pushfestival.ca
 Hurry, it ends February 7th.
It's the year of the monkey. And there are plenty of places to have a fortune teller make a prediction, but the Lunar Fest is the only place to get your prediction and entertain the kids at the same time. For a list of activities go to 
lunarfest.org
. You have some time to make a plan, as it runs February 12 – 14th at the Vancouver Art Gallery Plaza.
And for all of you who like a little libation once in a while, the Vancouver International Wine Festival is back! It starts February 20th, but you shouldn't waste any time getting your tickets because the best seminars and dinning events sell out fast. For tickets go to 
winefest.ca
If you get to the end of the month and all that excitement has you feeling like a little break, take a hike in Stanley Park. It is one the best places to hide out on a drizzly day. It's quieter and greener. More lush.
If you're still not sure about going out in the rain, check out Tourism Vancouver's rainy day vid for a little motivation.

**If your browser is having trouble with the embedded video follow this link for
"Vancouver's Rain"