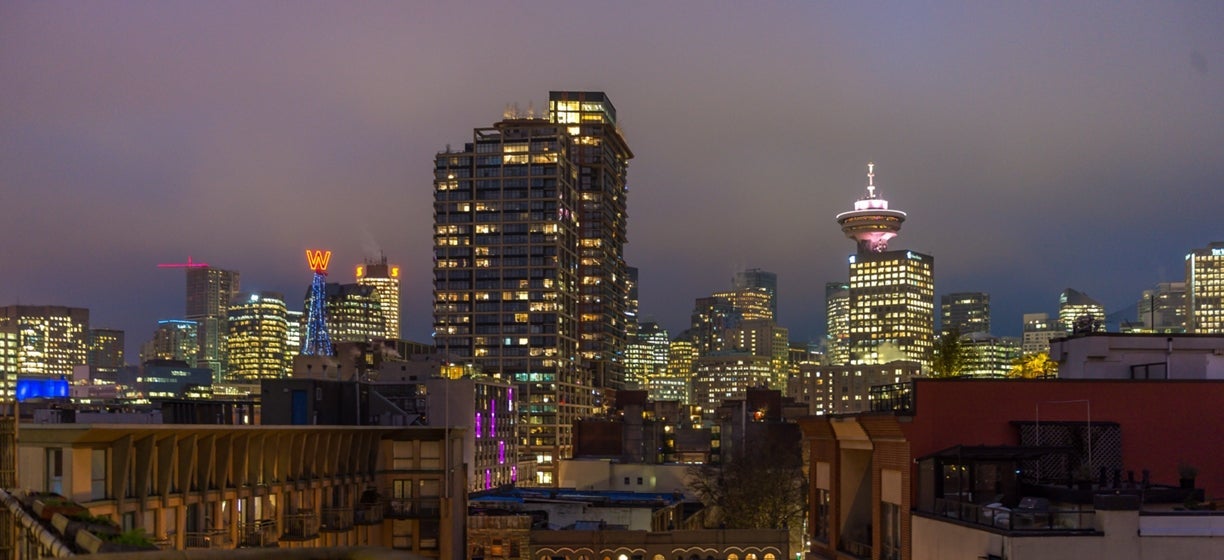 We've all heard it in the news—it's all anyone is talking about. Buyers are still keen on getting a piece of the Vancouver real estate market. 
Even though the number of properties listed is significantly lower than last January (38.6% lower), buyers seem to want in.
Having more homes on the market means that buyers have more choice and more time to consider their purchase, but in this market properties are moving quickly. In this case, buyers have got Realtors® on their toes, so they can see above the crowd and find the best property.
I'd like to see more properties come available to satisfy the needs of my buyers. 
If you're sitting on the fence about selling, there really has been no better time. Great properties spend just a couple of weeks on the MLS®, and sometimes even a just a few days, like this

Vancouver condo

. 
Properties that move quickly serve the seller by lowering the cost of a sale when it comes to monthly home-ownership carrying costs.