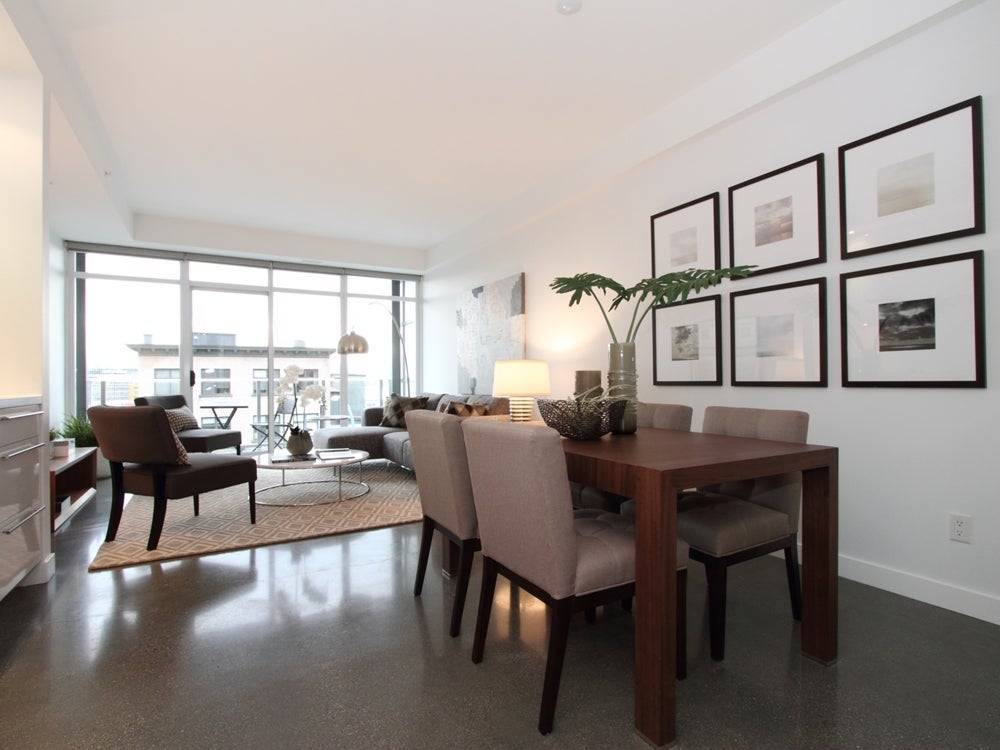 If you've been giving some serious thought to selling your condo, then this is as good a time as any. There are few factors on your side this winter.
Strong Market
November left Vancouver with a lively market. Condo sales were way up. And prices held steady because of higher demand and fewer houses on the market. You might be thinking December is slow, and it very well could be as buyers take time for families and friends and sometimes forget about house hunting until the first week of January. But this can fall to your favour. When buyers arrive back after the holidays, they want fresh units and yours will be at the top of the list.
Staging in Winter
If you are selling in January, it can be easy to make your condo feel like a welcoming refuge from the rainy streets of Vancouver. Start by following my 
Top 5 Tips for Staging Your Home
. Don't forget that natural light is limited, so focus on brightening the walls. Be sure to get light into every corner of the room -- buy or borrow extra lighting if you need to.
Invest in beautiful welcome mats with a pop of colour to enliven your space; place one outside and one just inside the door as a spot to keep boots. If you don't have a closet or coat rack nearby consider a simple hanger for 2 or 3 coats, to make your entrance way feel convenient. Perhaps, add a classy canister outside the door for buyers' to place their dripping umbrellas. The little things can really set you apart from other condos on the list.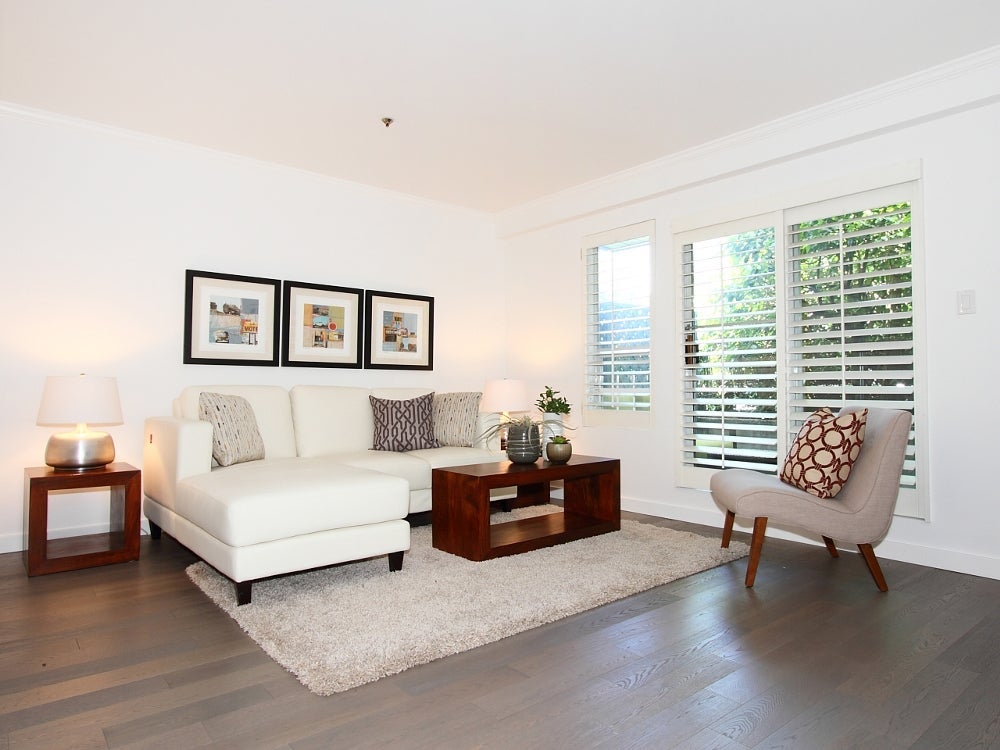 Key Strategies
So you have a few things in your favour now. Add my key strategies for pricing and marketing to the mix and it makes it a great time for you to list your condo. What sets me apart? I offer a free staging consult to all of my sellers. I like the "less is more" strategy when it comes to staging and photographs.Clearing out your clutter can keep your home and the images looking clean and simply stunning. 
I specifically work with photographers who specialize in creating images that make your space look larger and brighter. It's work, but it can be great fun if we do it together.I am also connected to a high-quality group of tradespeople and cleaners that will mend the cracks, scrub the surfaces, and fix things big and small. The return on time and financial investment is always evident in the final price of your condo. Be sure to call soon if you are looking at listing in January. 
Katie Burkard, Engel & Völkers
 Vancouver 130 - 1152 Mainland St. Vancouver BC V6B 4X2